Alittle bit of what l have been up too ...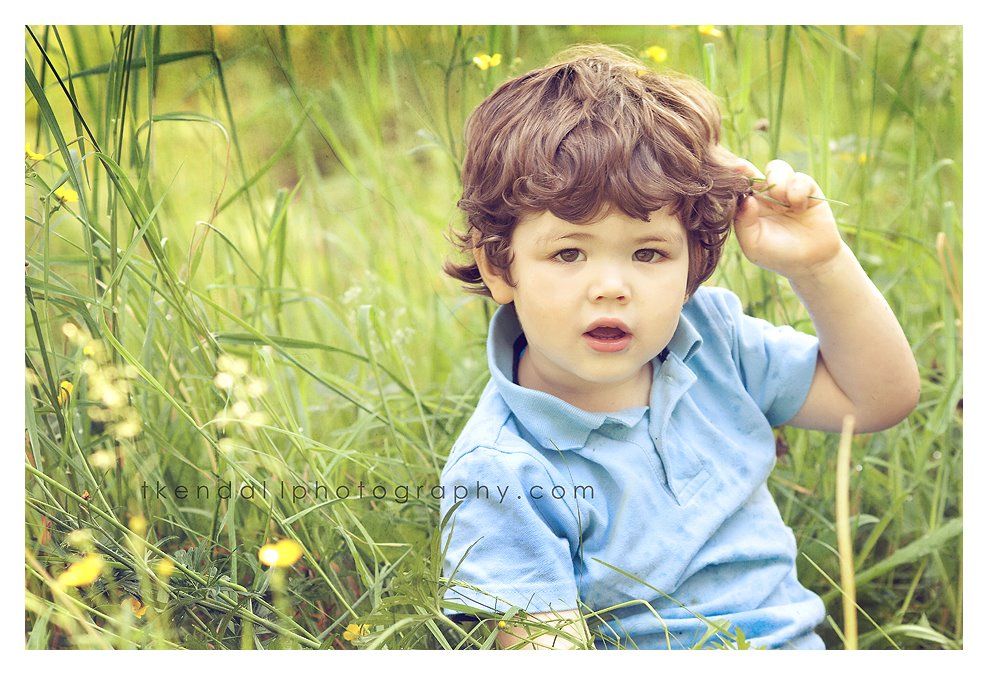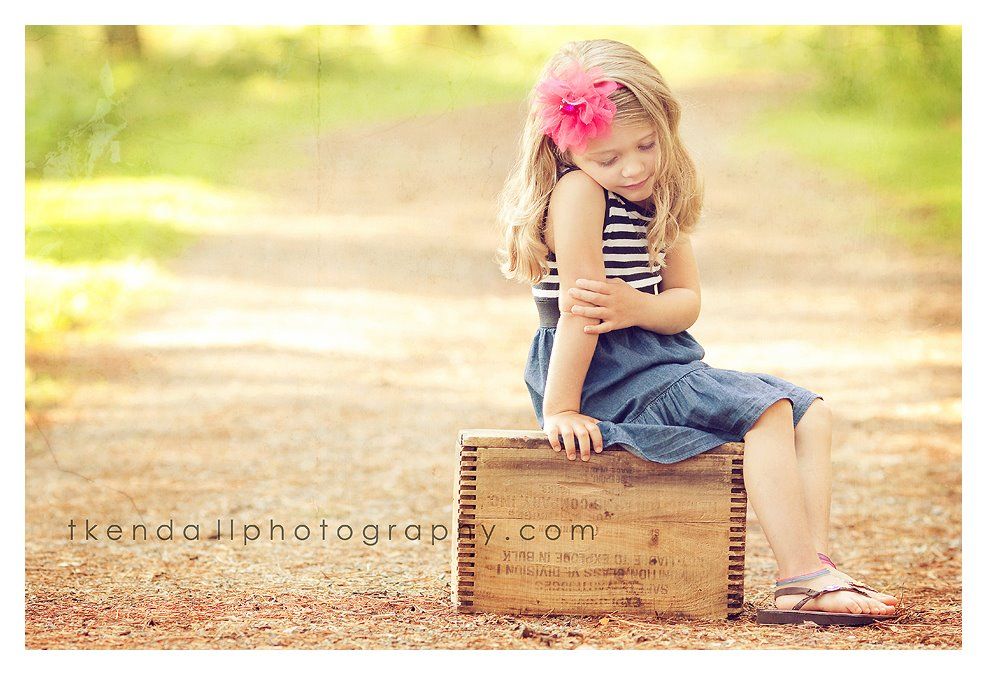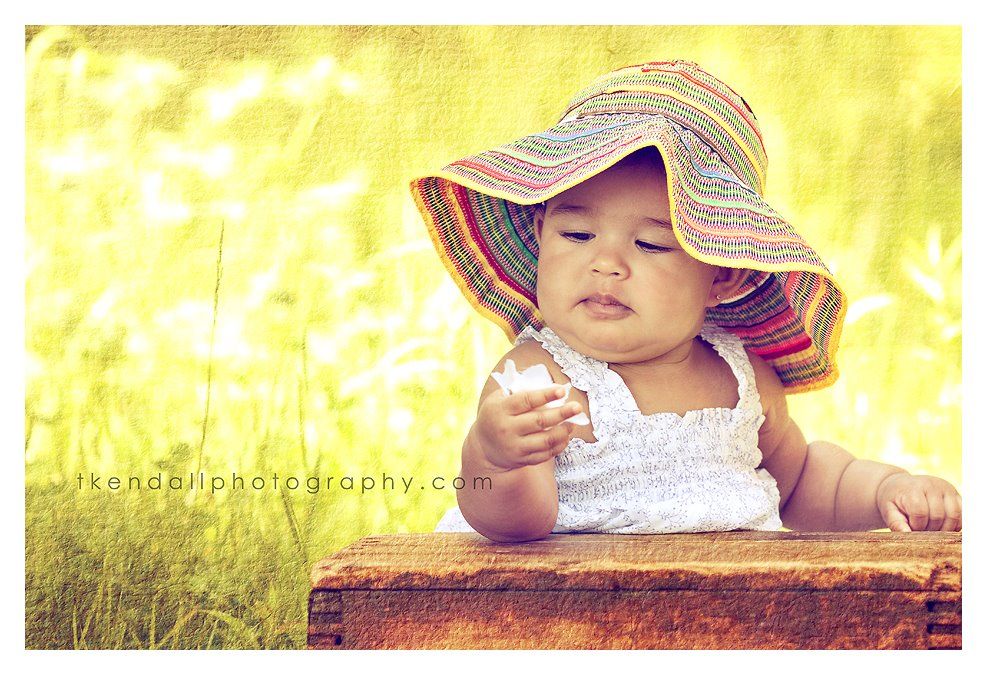 Meet "The Hood"....just a few sneak peaks....wishing them much love and happiness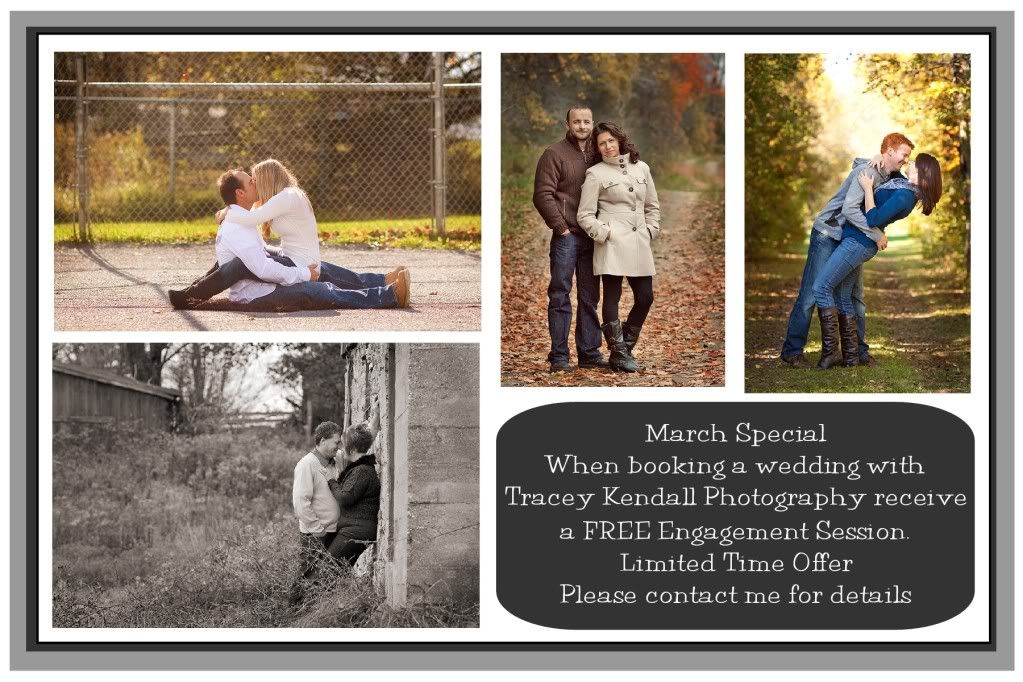 Bits and Bites of some weddings of 2011...
Thank you to all my beautiful brides and grooms and for allowing me to be apart of their big day. More wedding photos of 2011 to follow.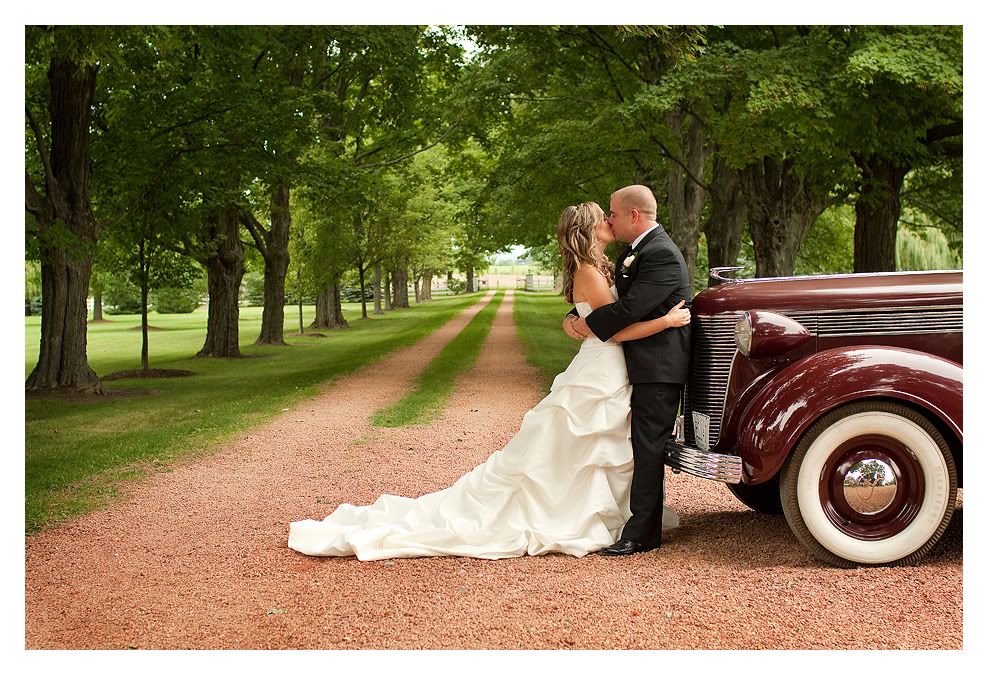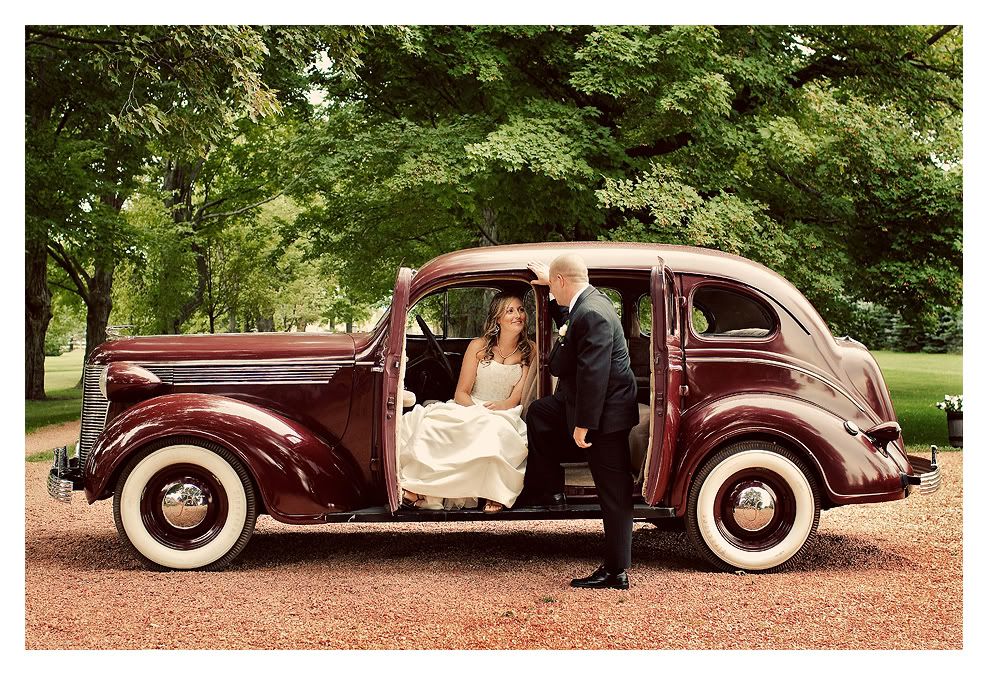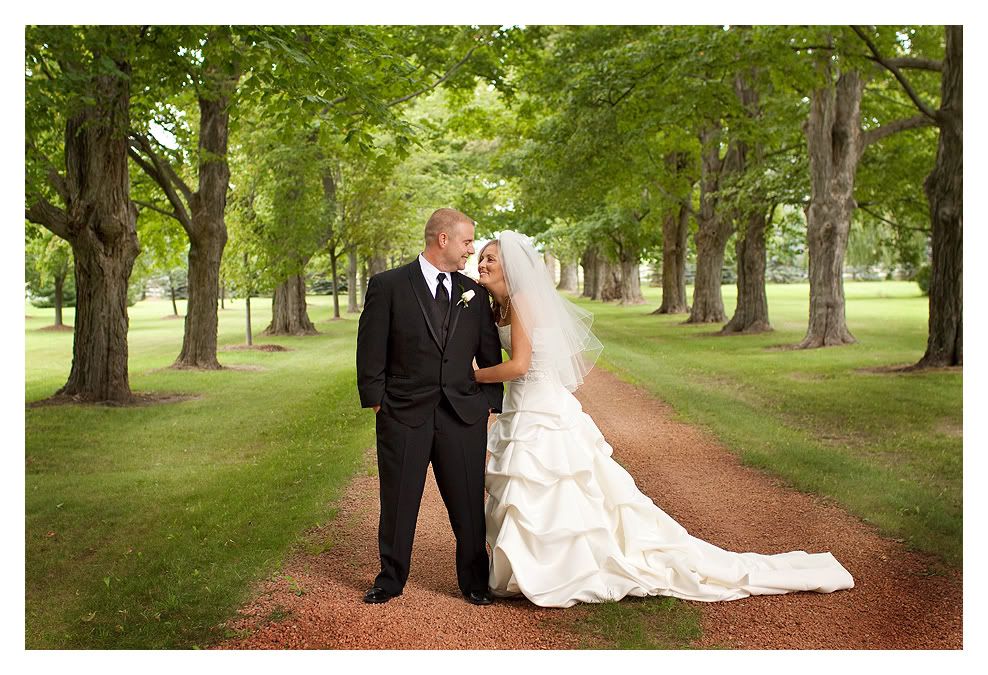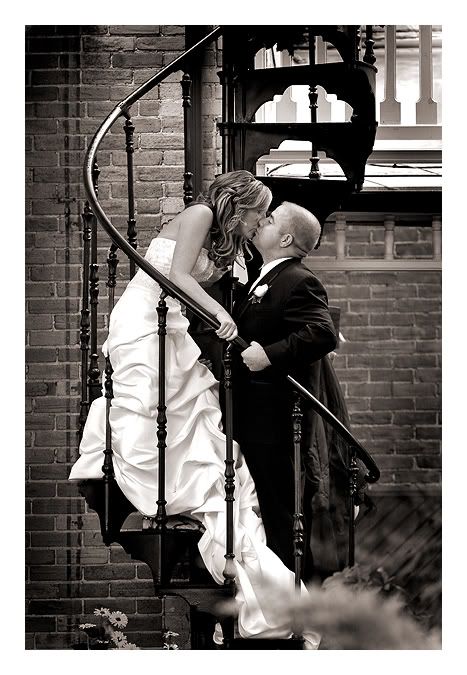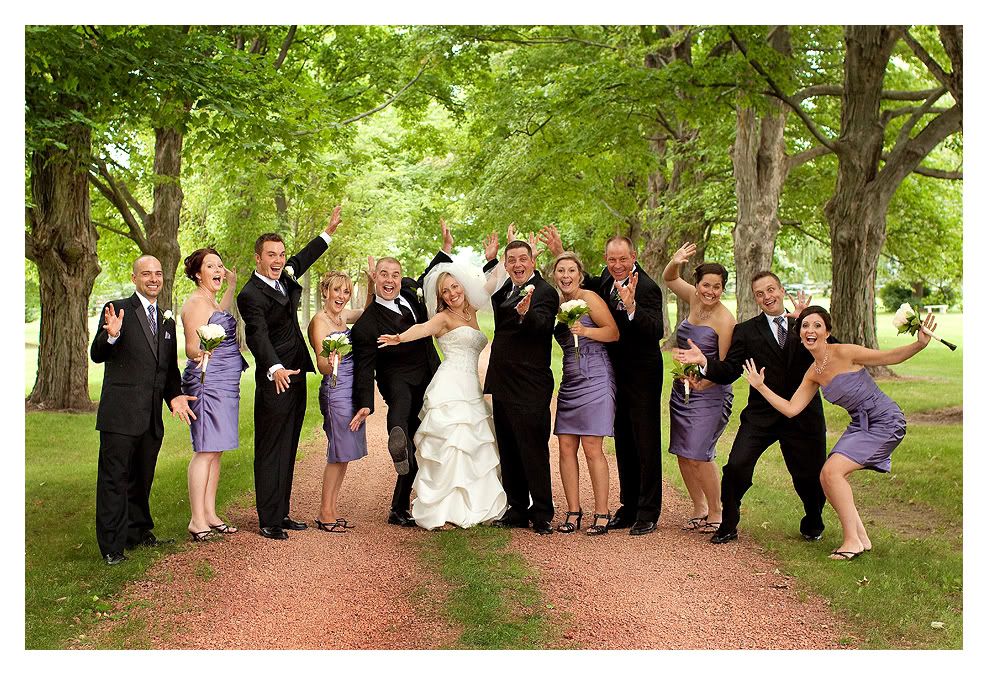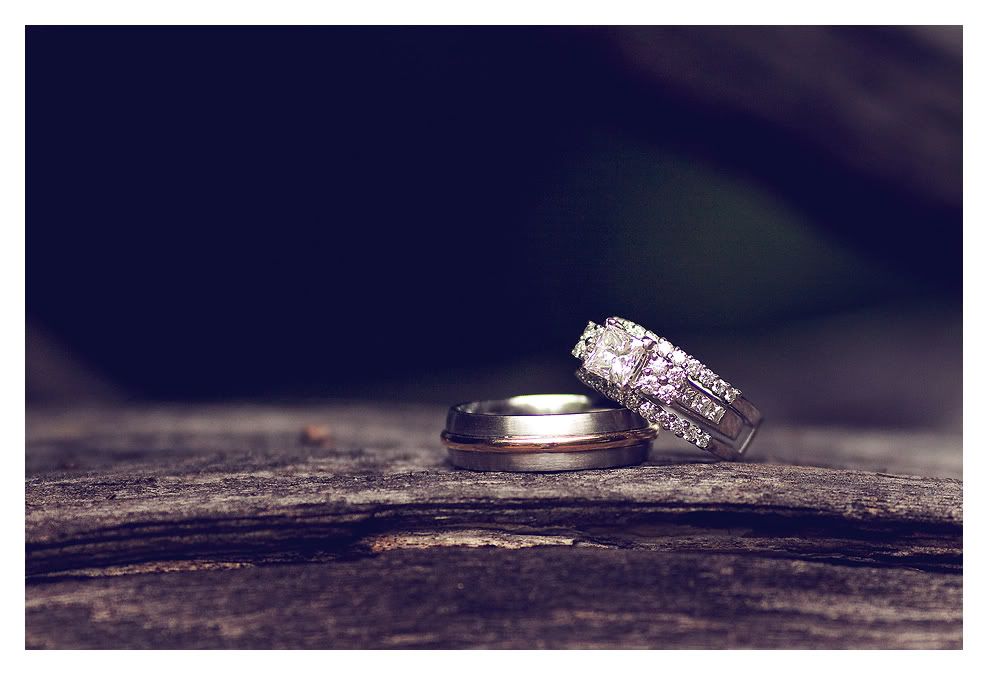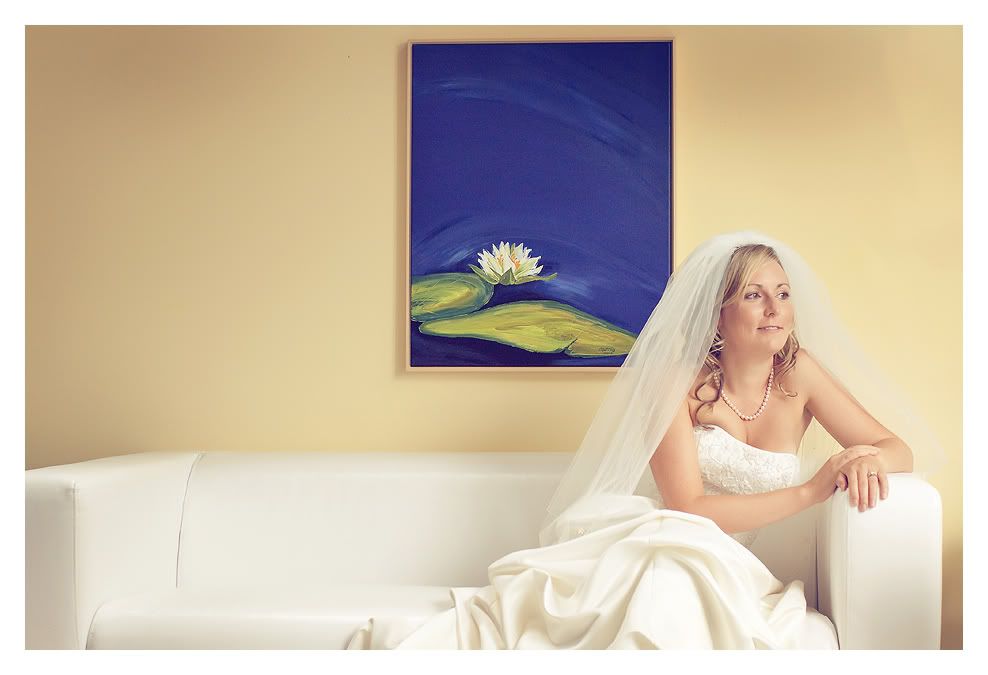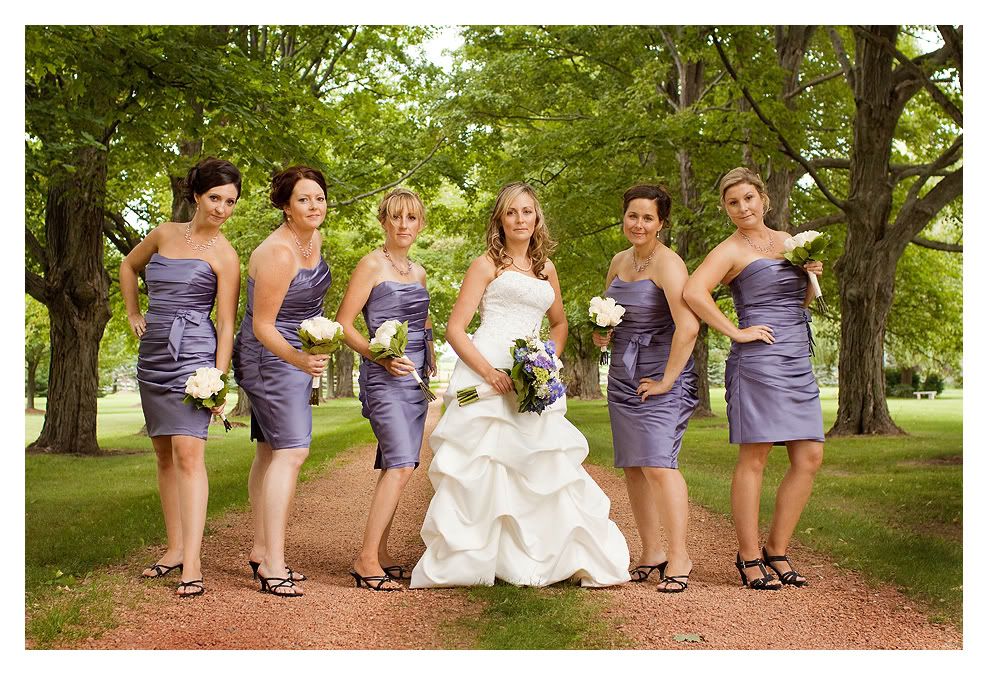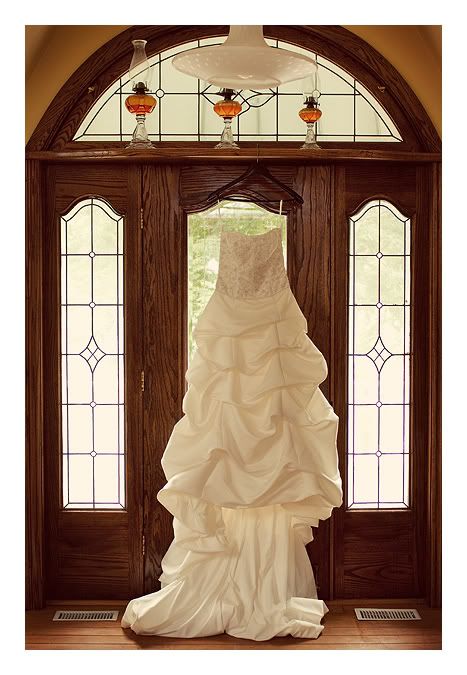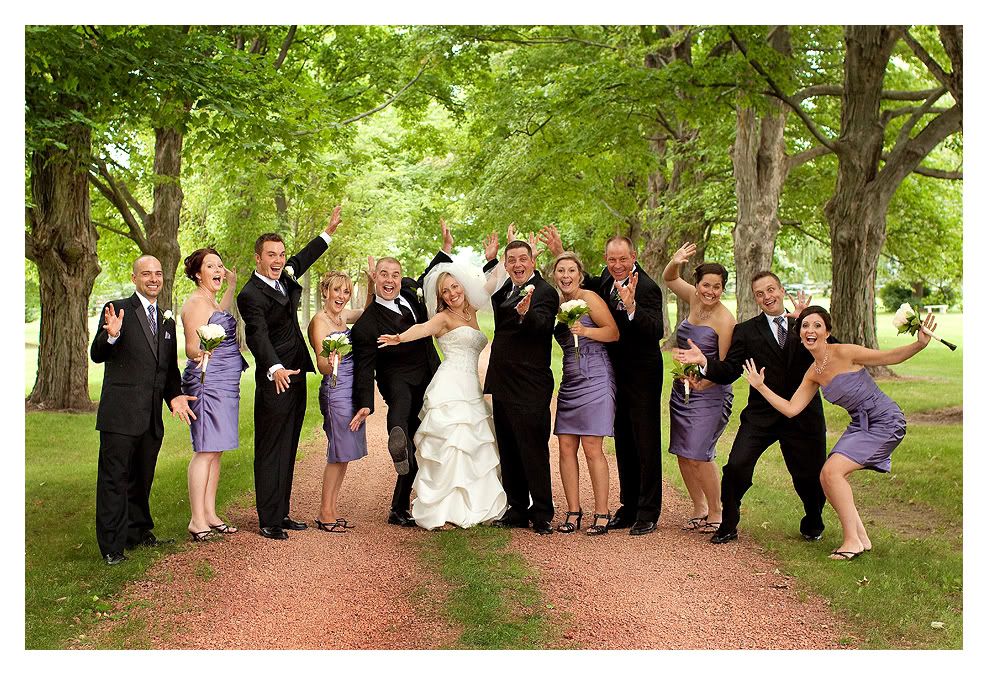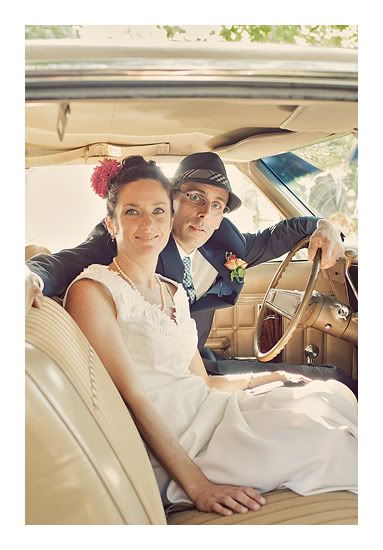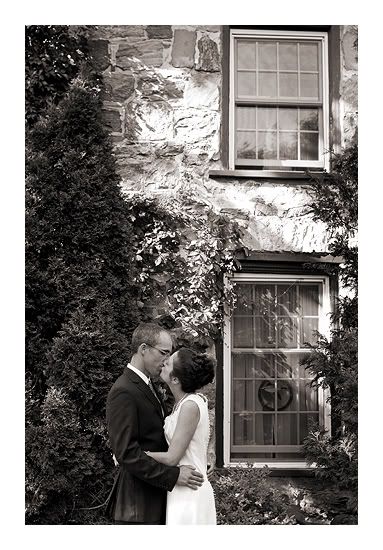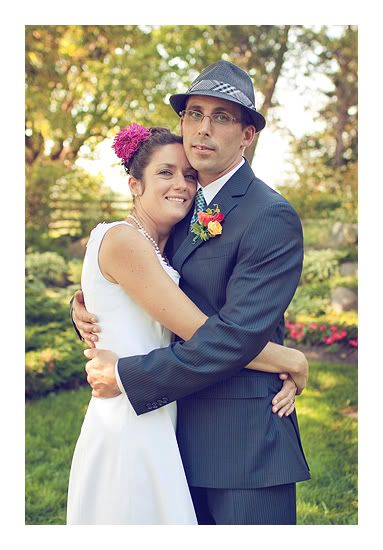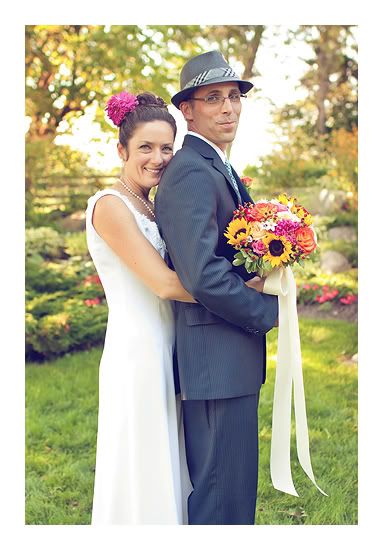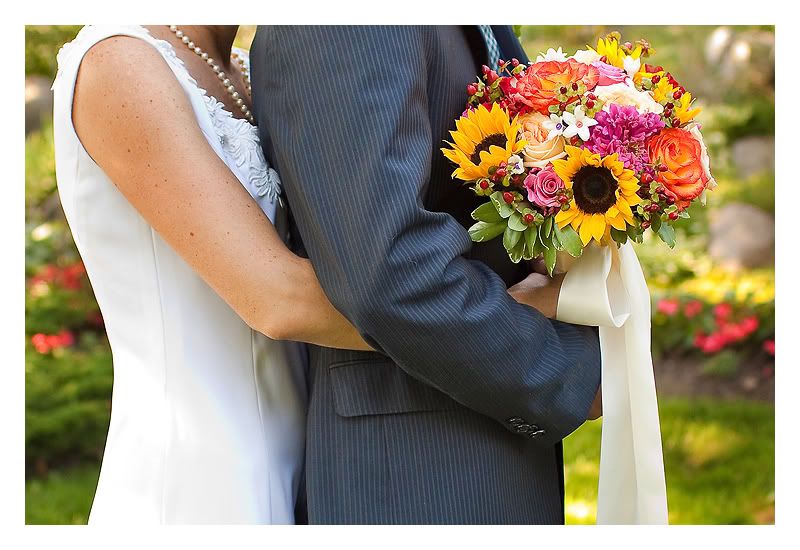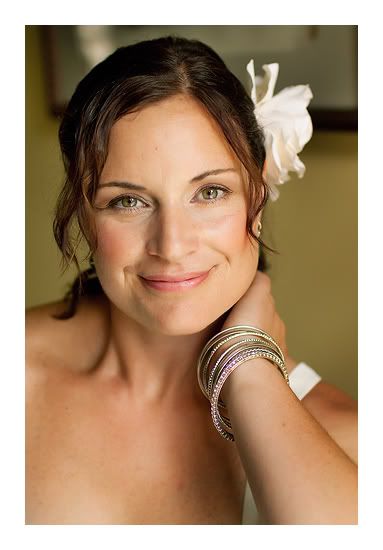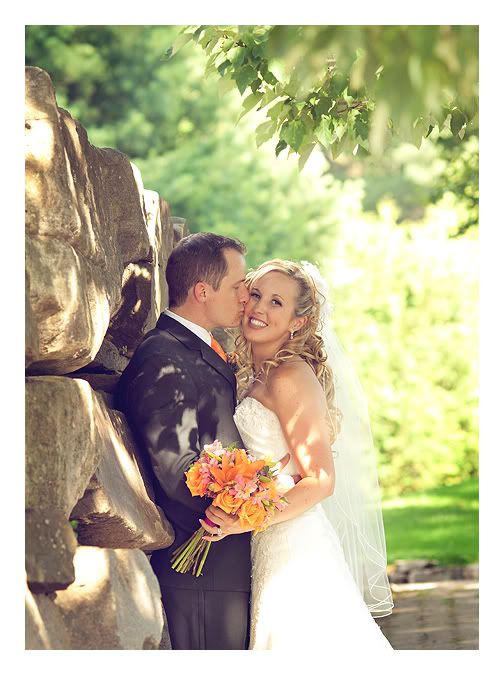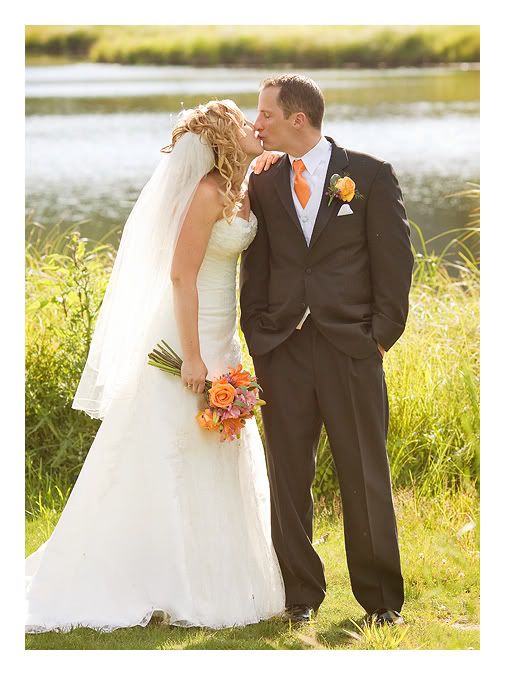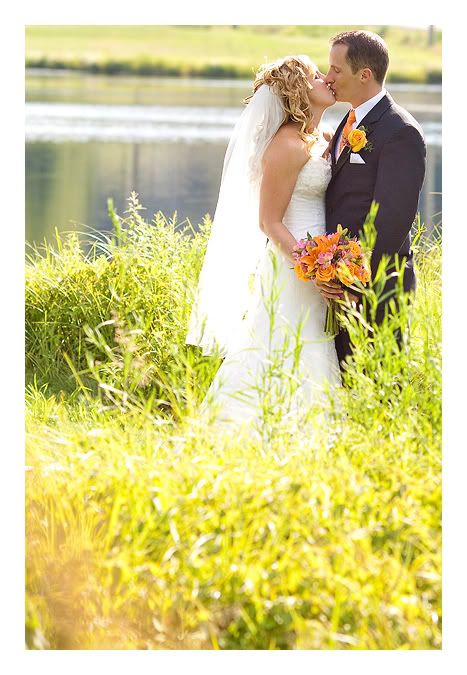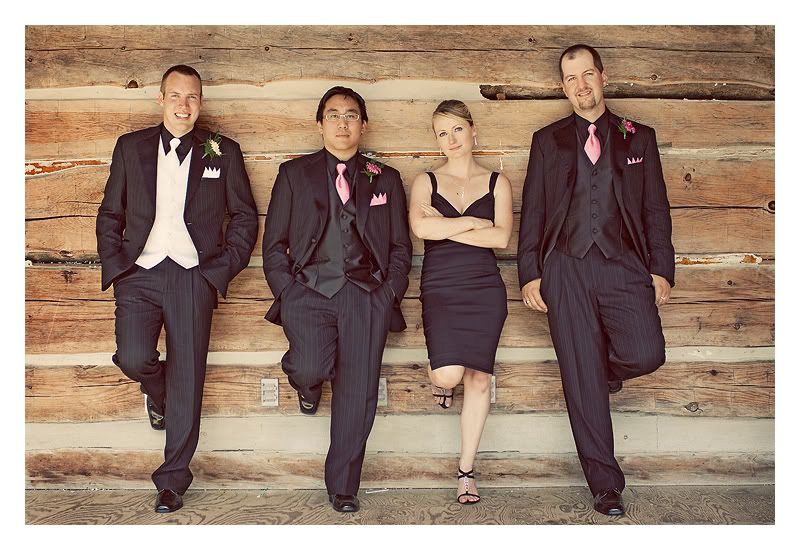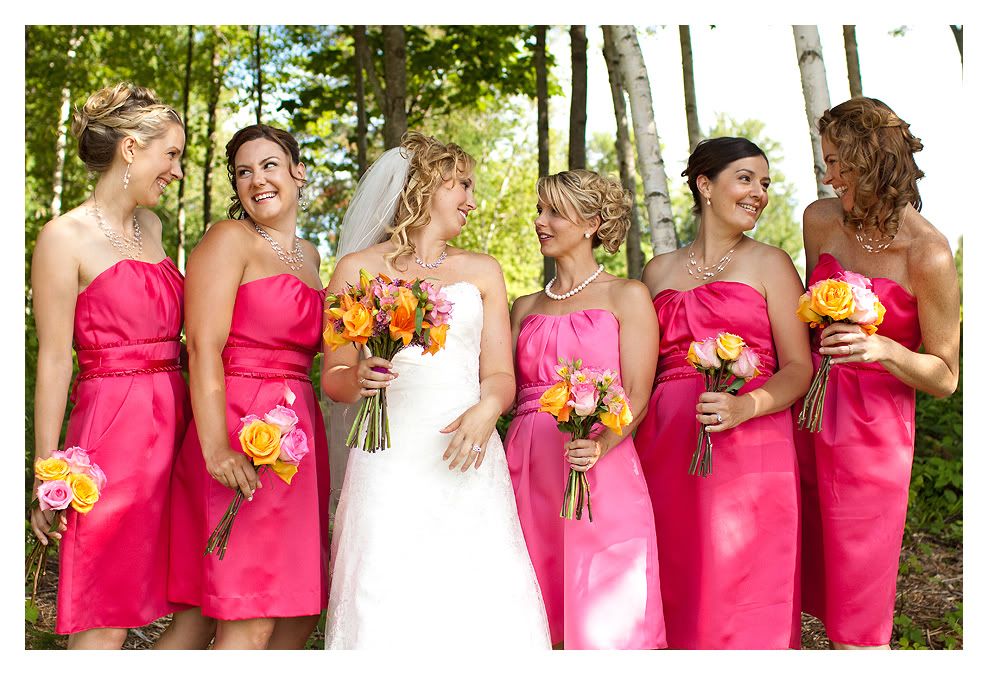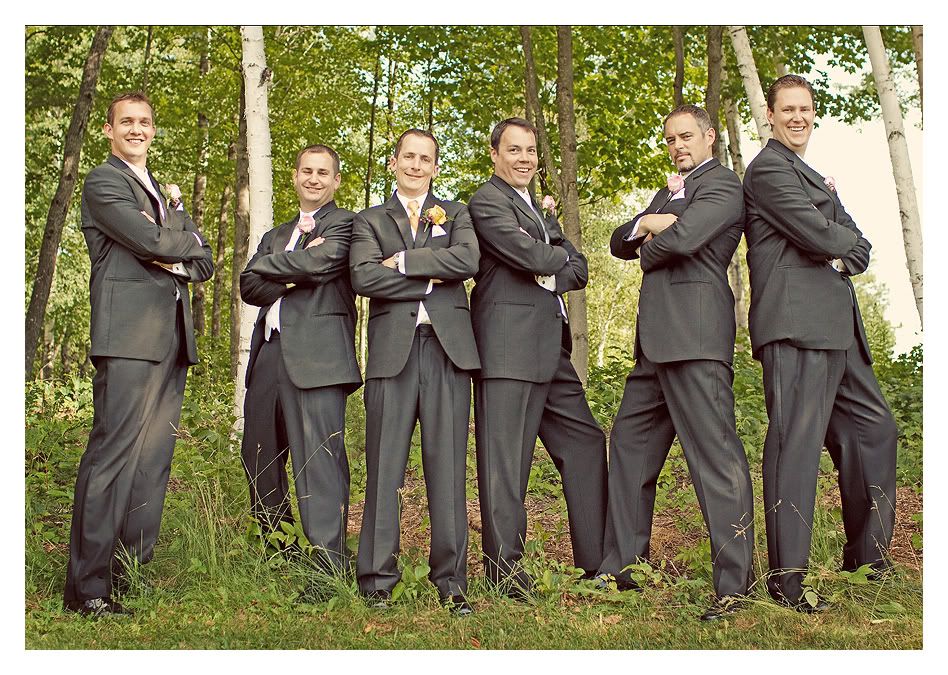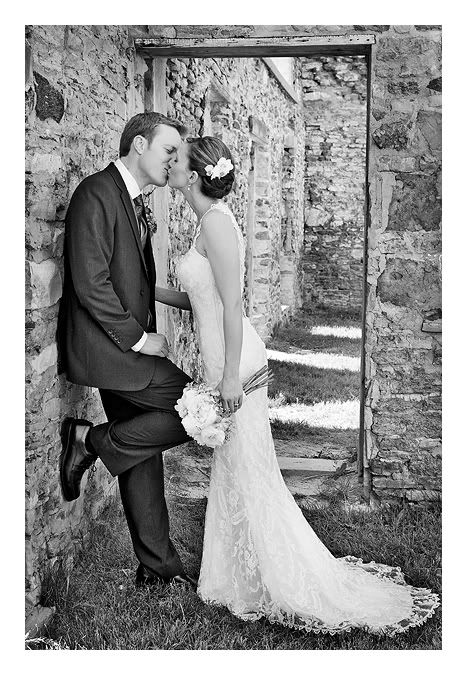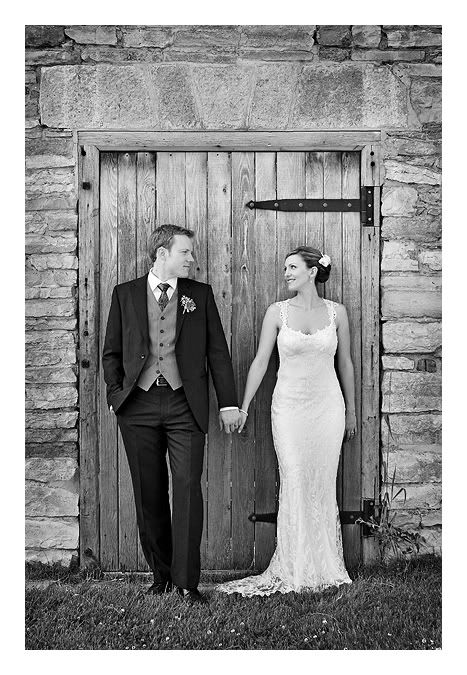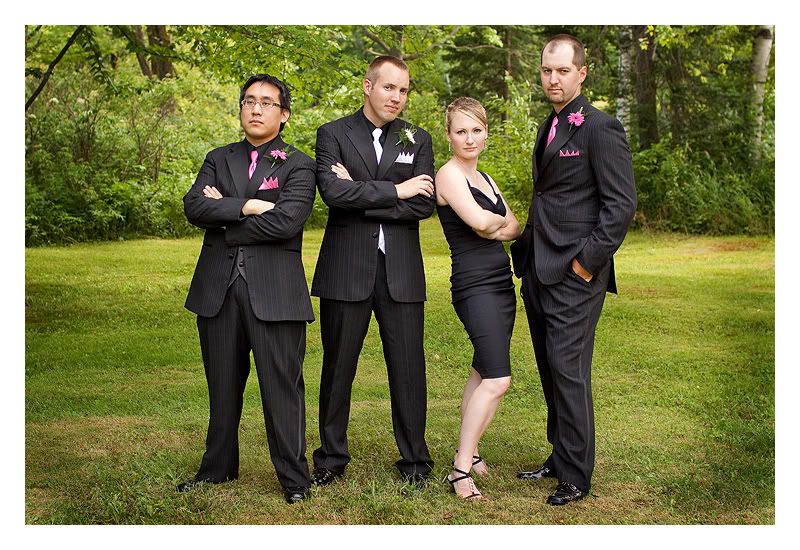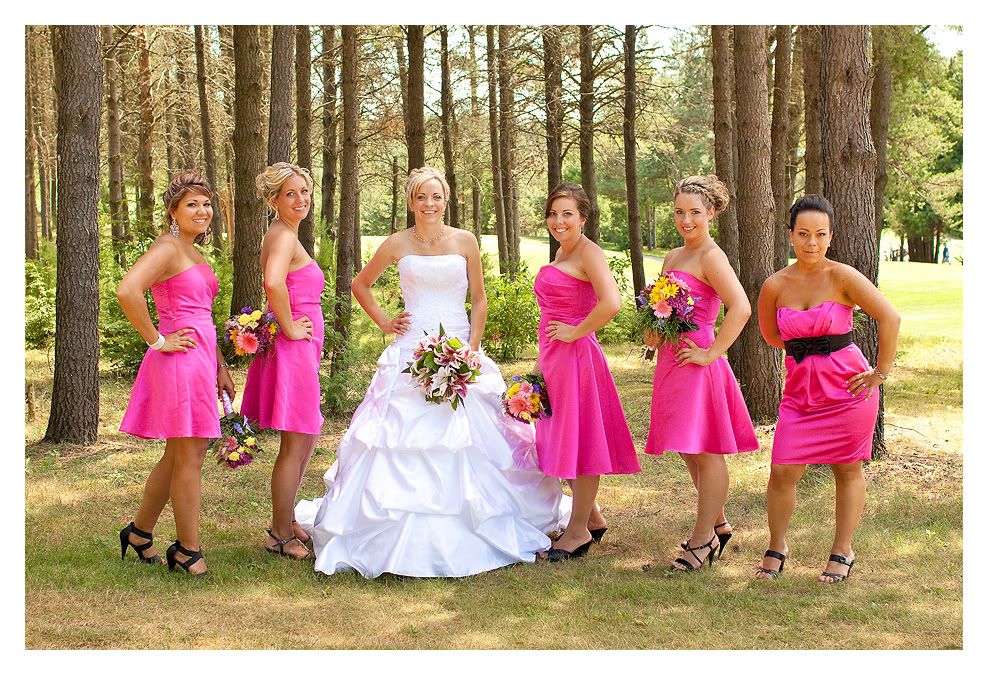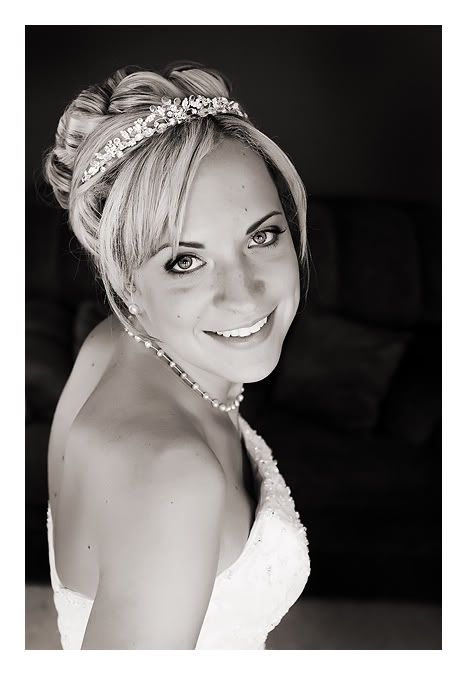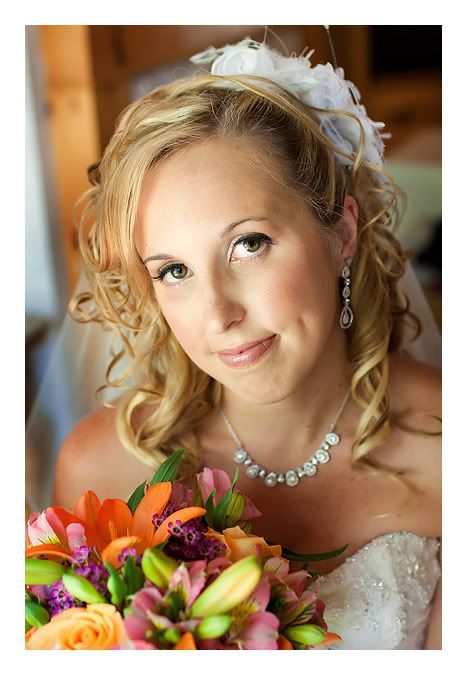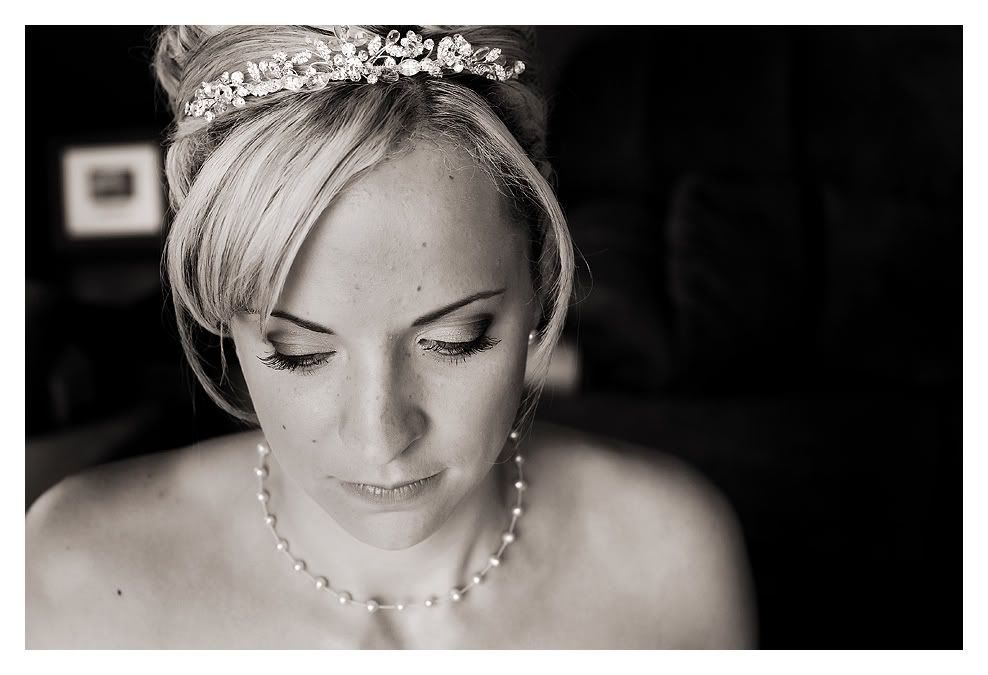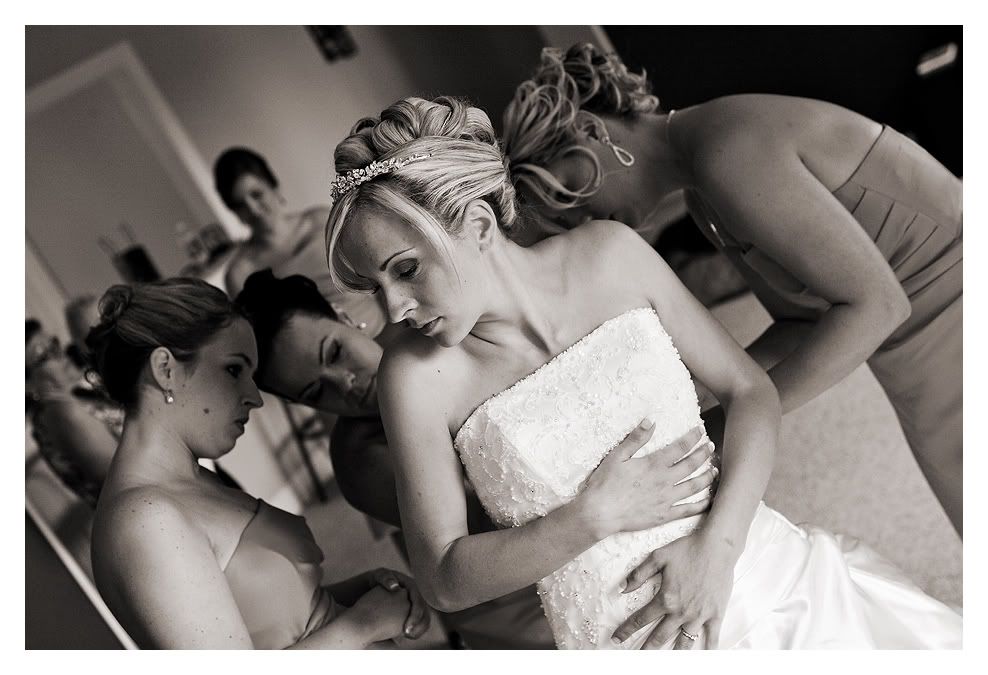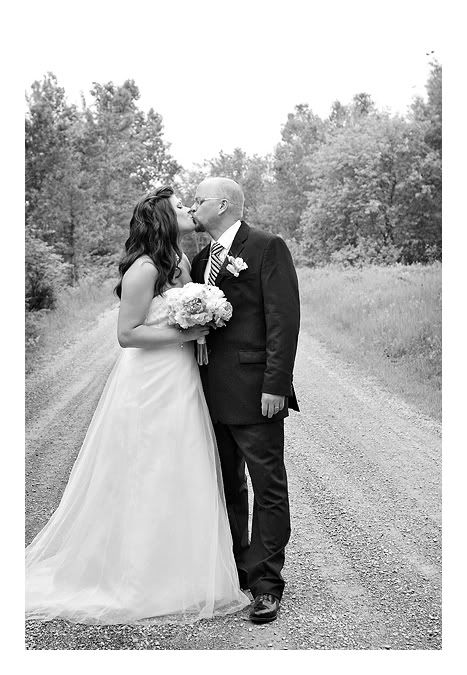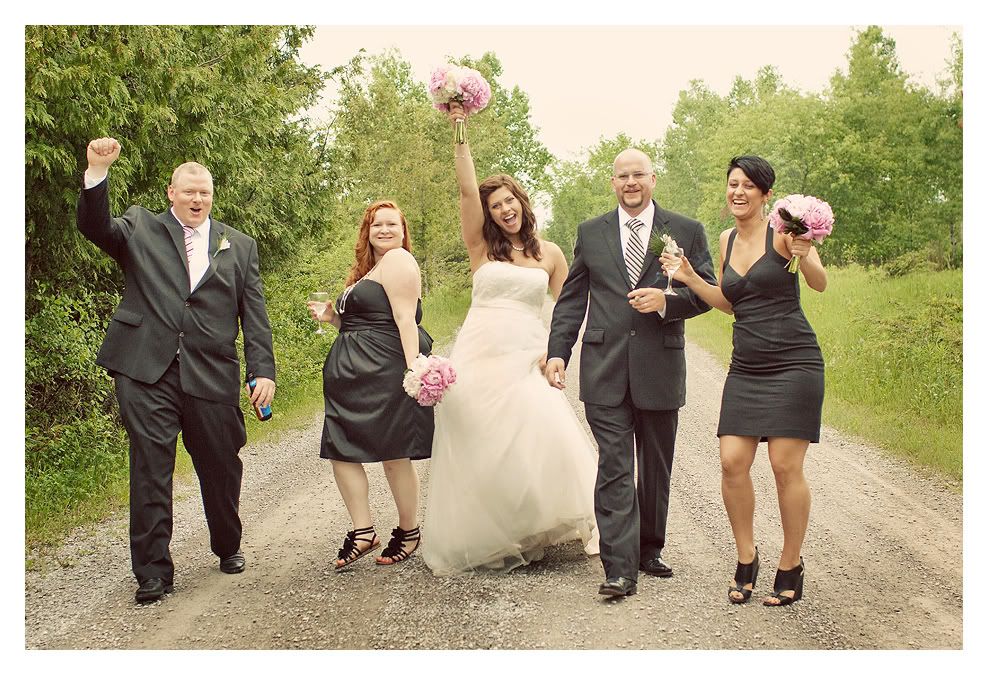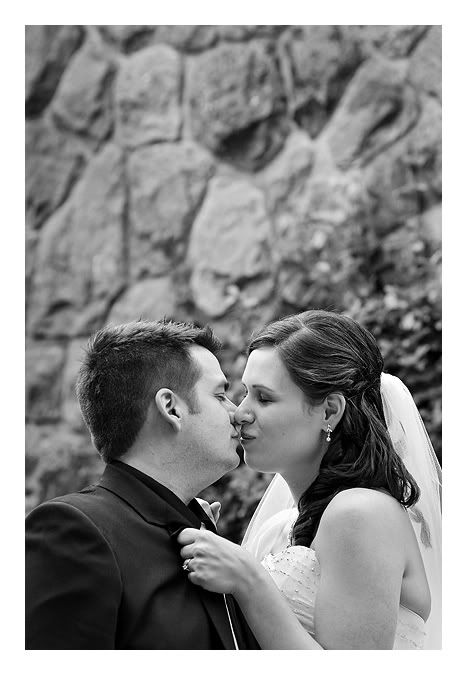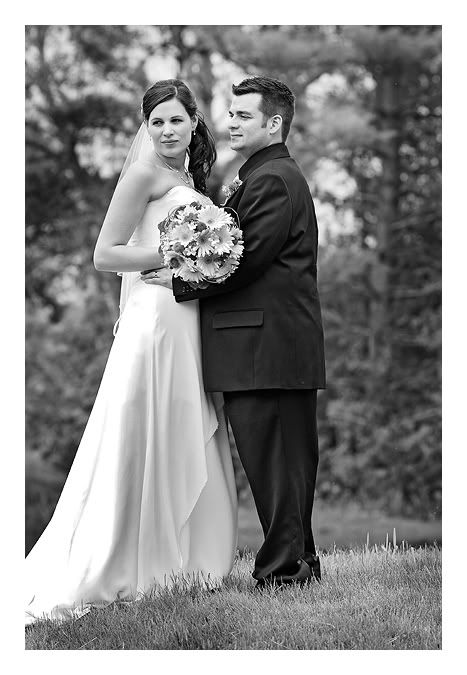 Best friends... expecting mommies...
To me there is nothing more beautiful then a woman expecting. These two lovely ladies are best friends and both expecting new little additions to thier families. What a great experience to be able to share all your thoughts, feelings with your best friend. These two ladies are simply stunning and l wish them all the best.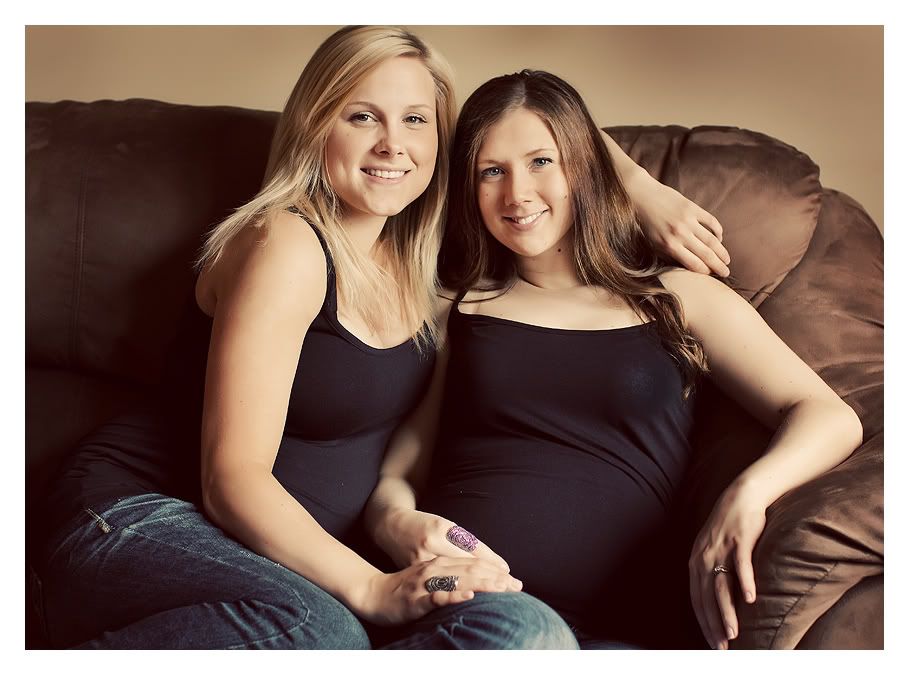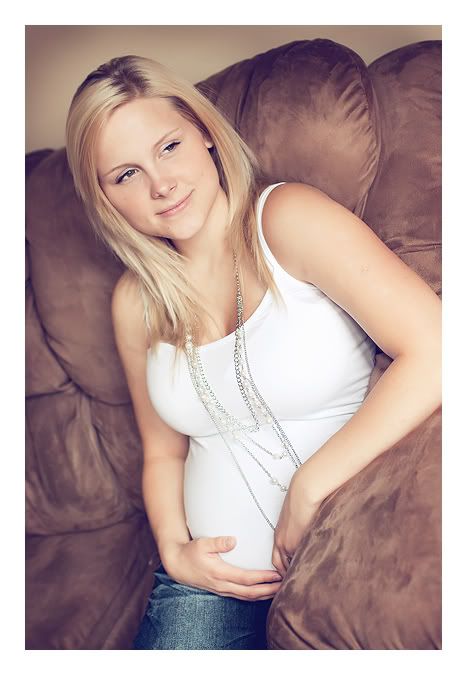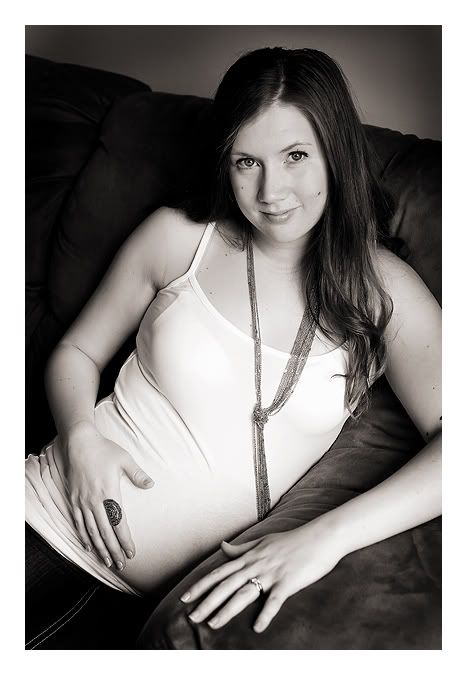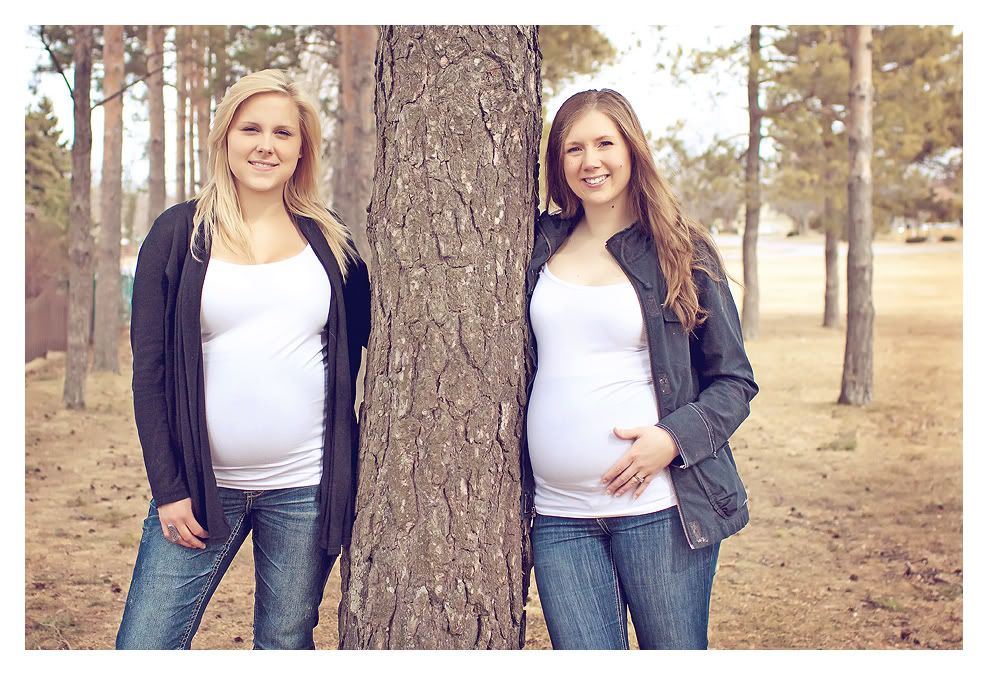 Viva Cuba...
Every year l take my family away to Cayo Coco Cuba. Here is just a peak of a few of my family enjoying the pure beauty of Cuba. Love this place so much. Miss it already.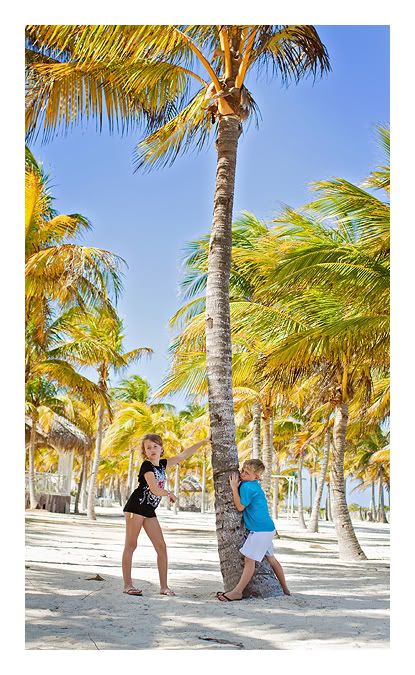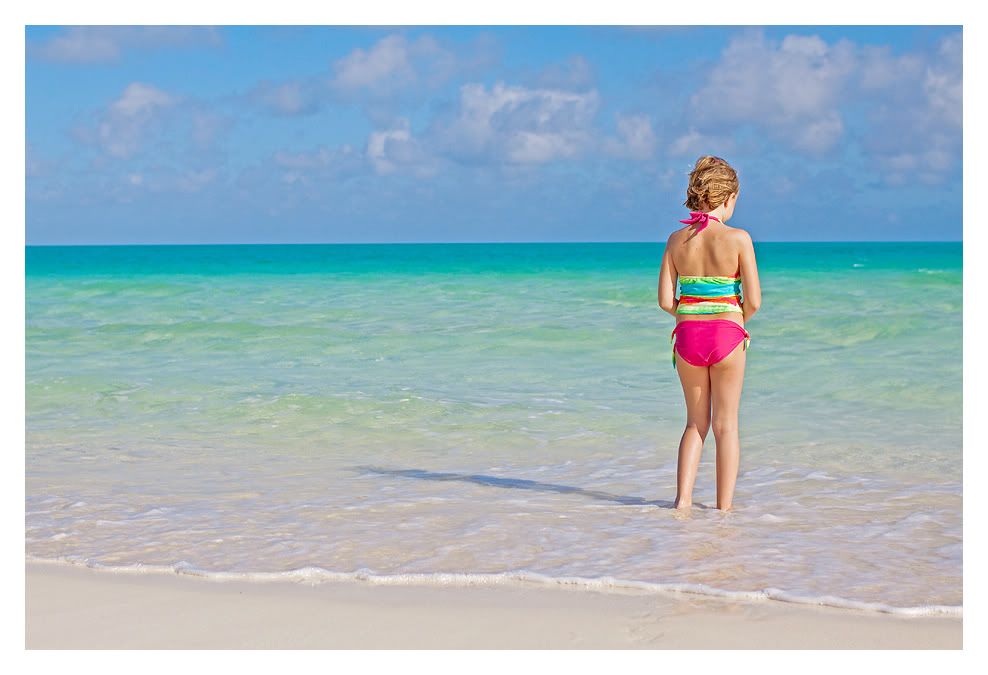 The woman behind Tracey Kendall Photography
Yup you are right. That's me. Not very often there are pictures of me. But l had a request on an upcoming magazine that l am being featured in this summer to have some pictures of myself. I have to say l much rather be the photographer then the subject. More information to come about the magazine that l will be published in. So excited and honored.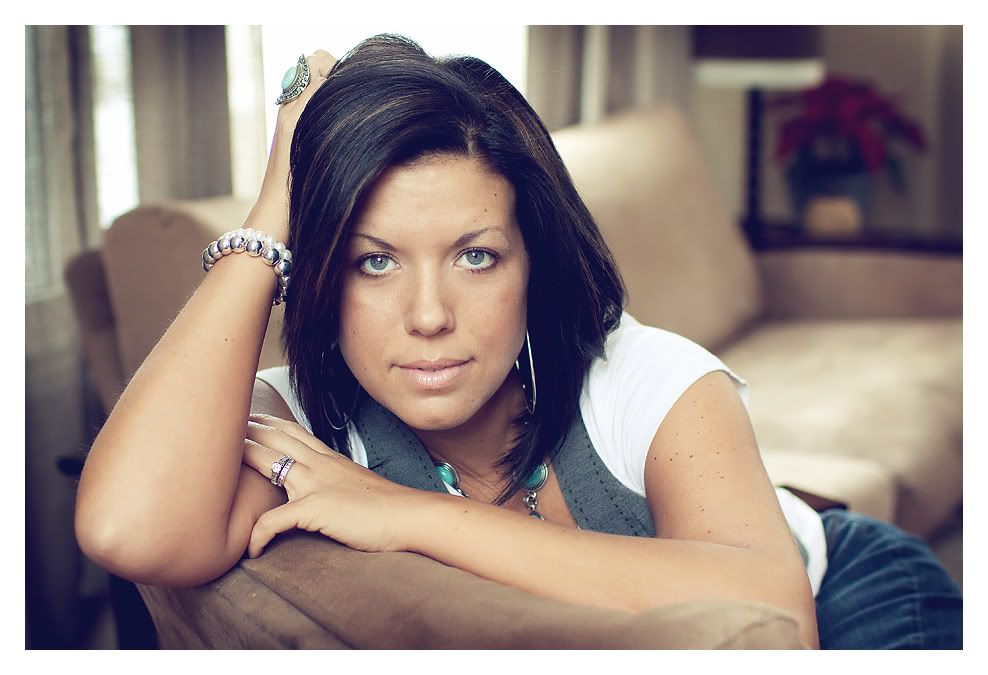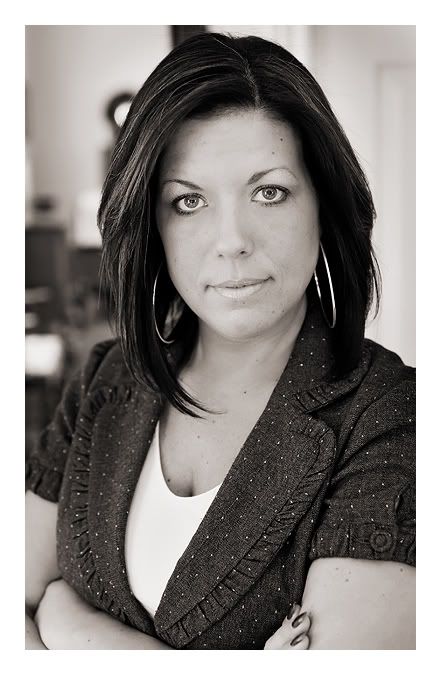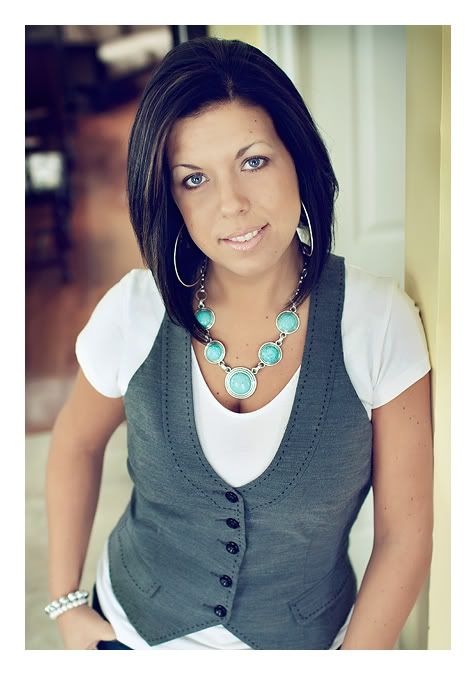 What A Fun Wedding...
Loved this bride...she was game for whatever. On here wedding day it was raining so hard with thunder and lighting. They whole ceremony was held outside which put a damper on things. But just as she was about to say her l do's...the rain let up alittle and the wedding was on its way. We had such a blast.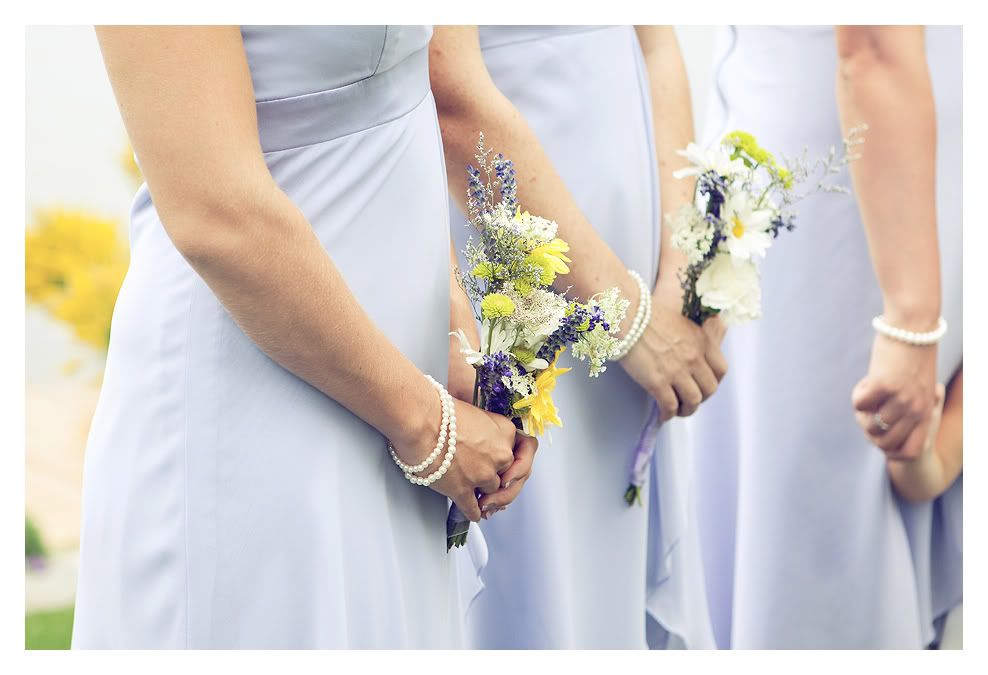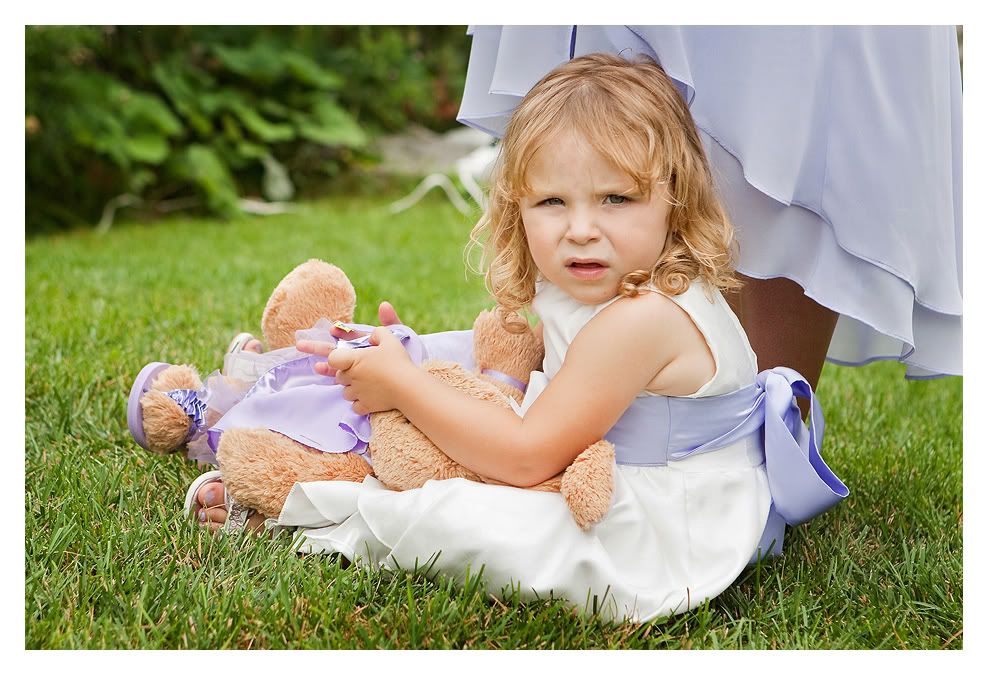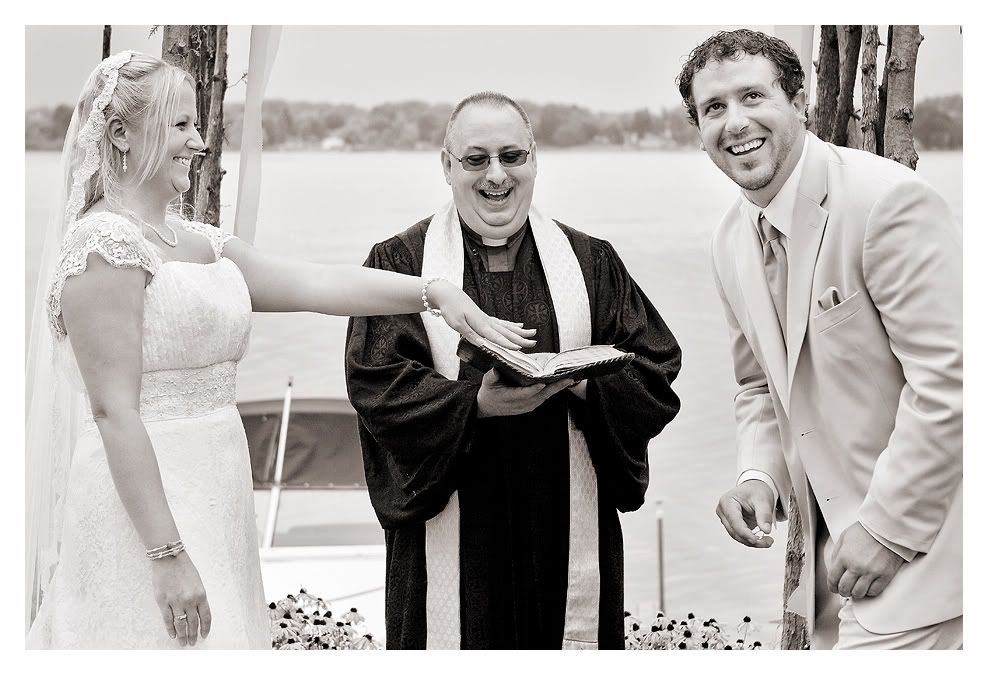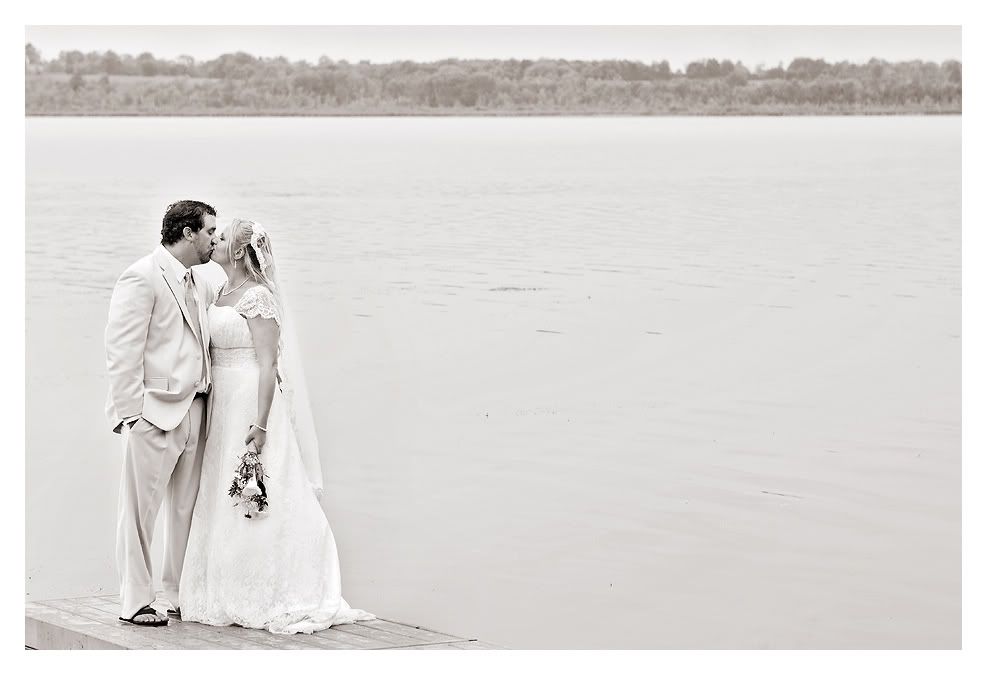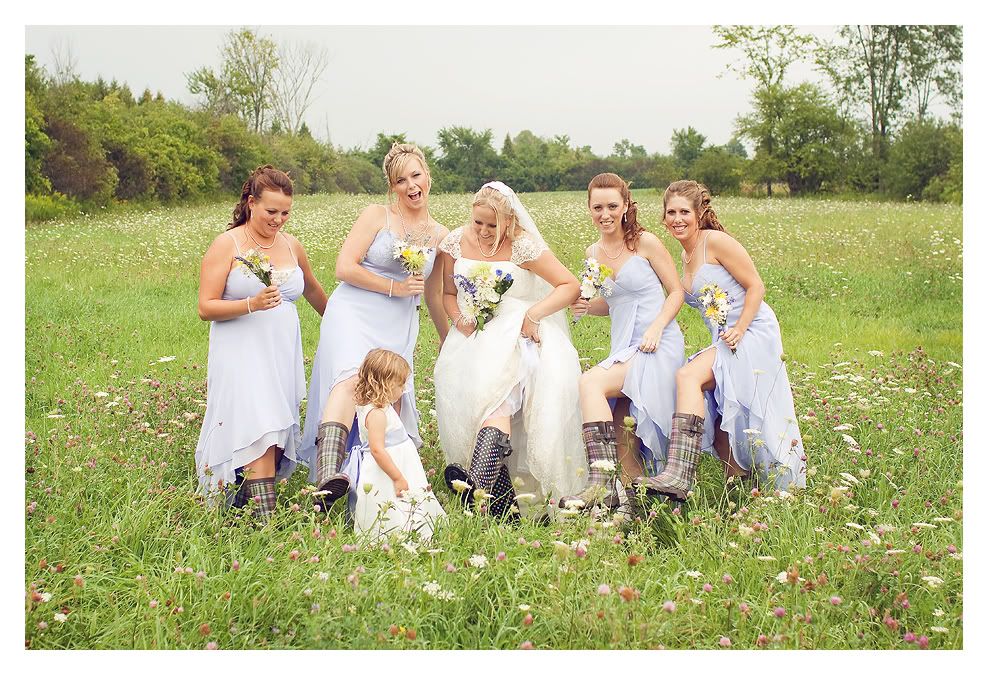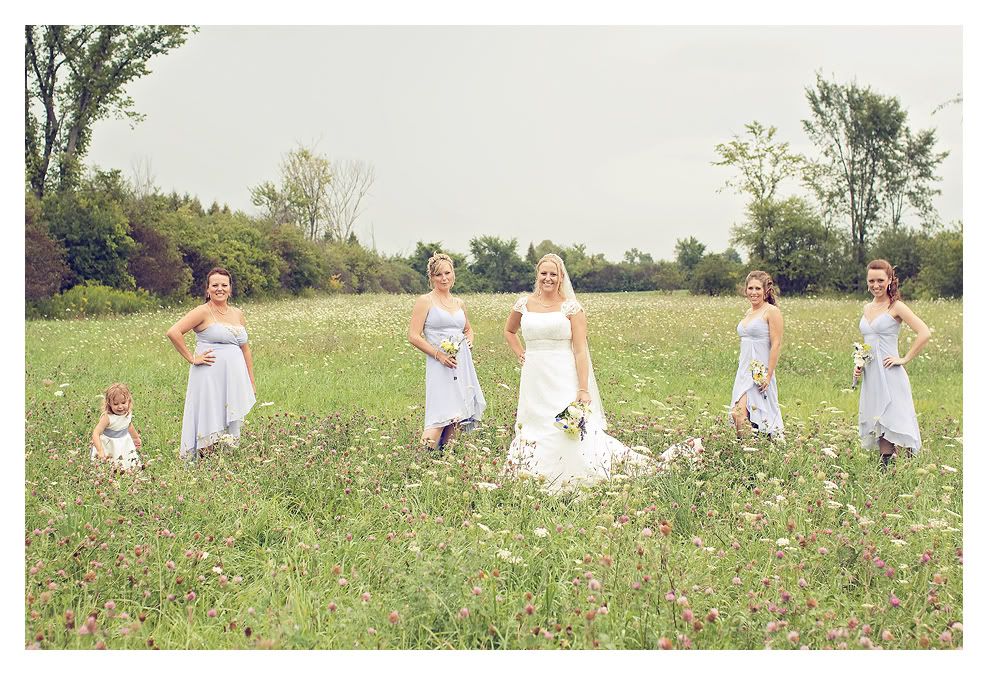 Bits and Bites of Weddings...
Here is just some of my favorite images of weddings in 2010. I had some super fun brides, grooms and wedding parties. I wish them all more love and happiness in the years to come. Thank you so much for allowing me to be a part of your big day and capture your
memories!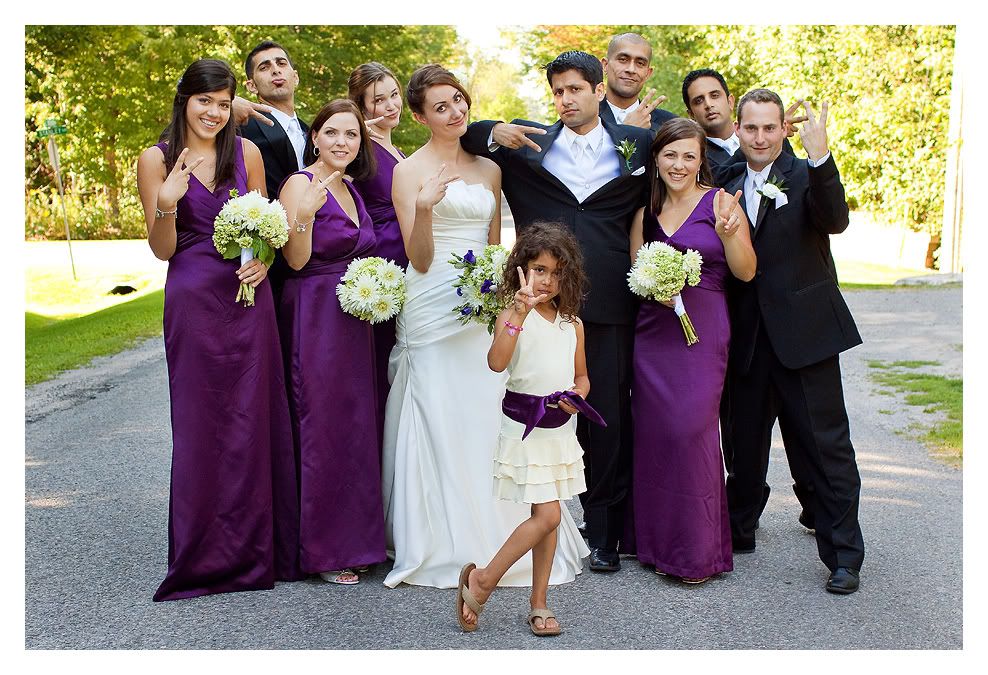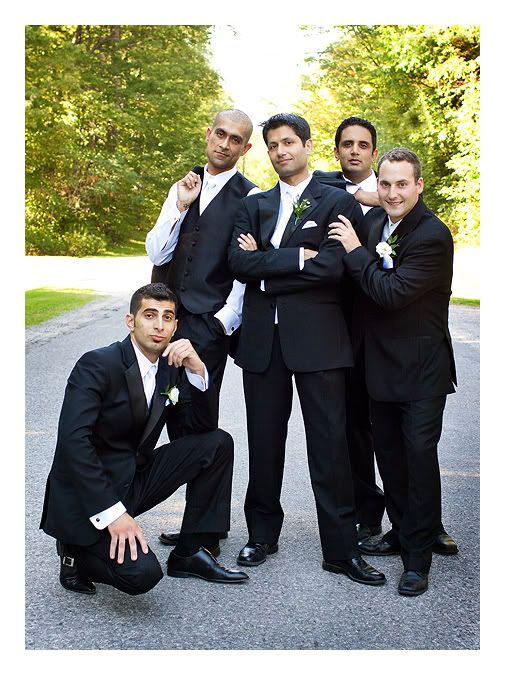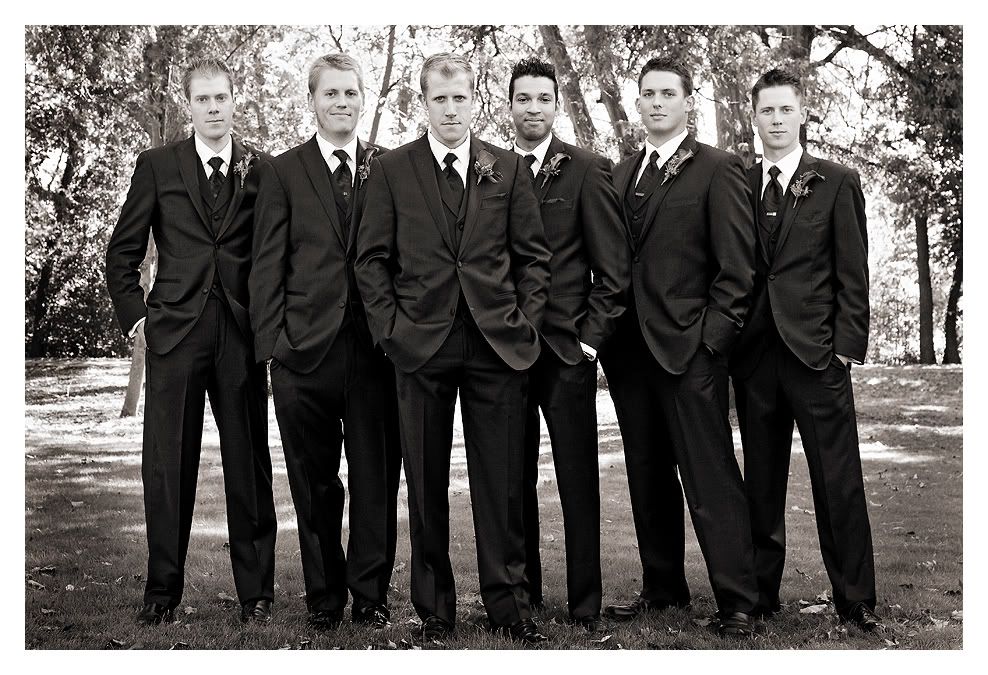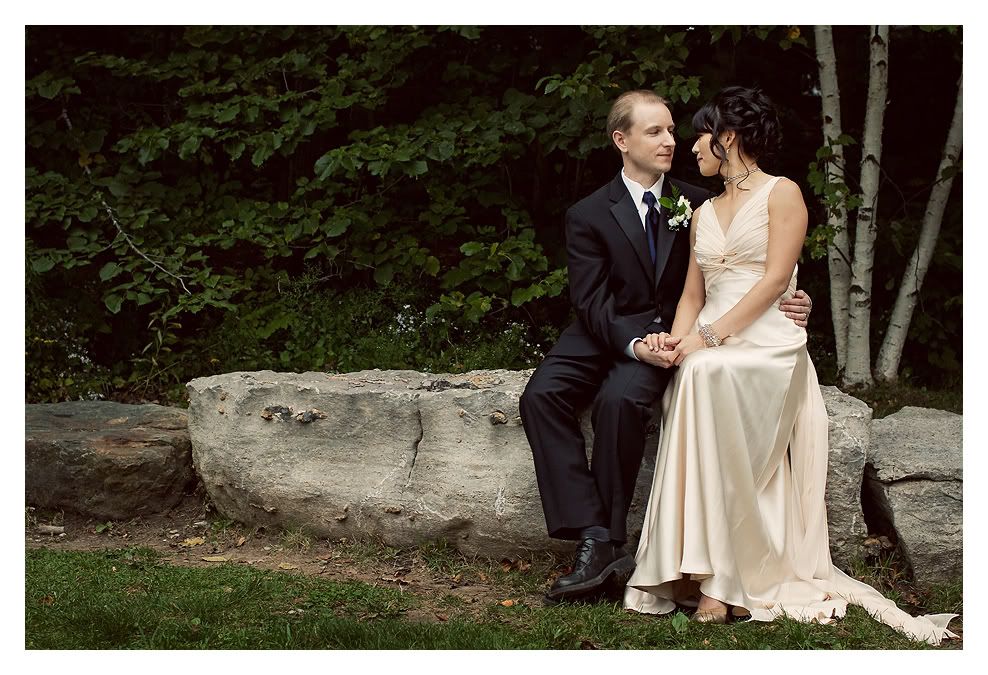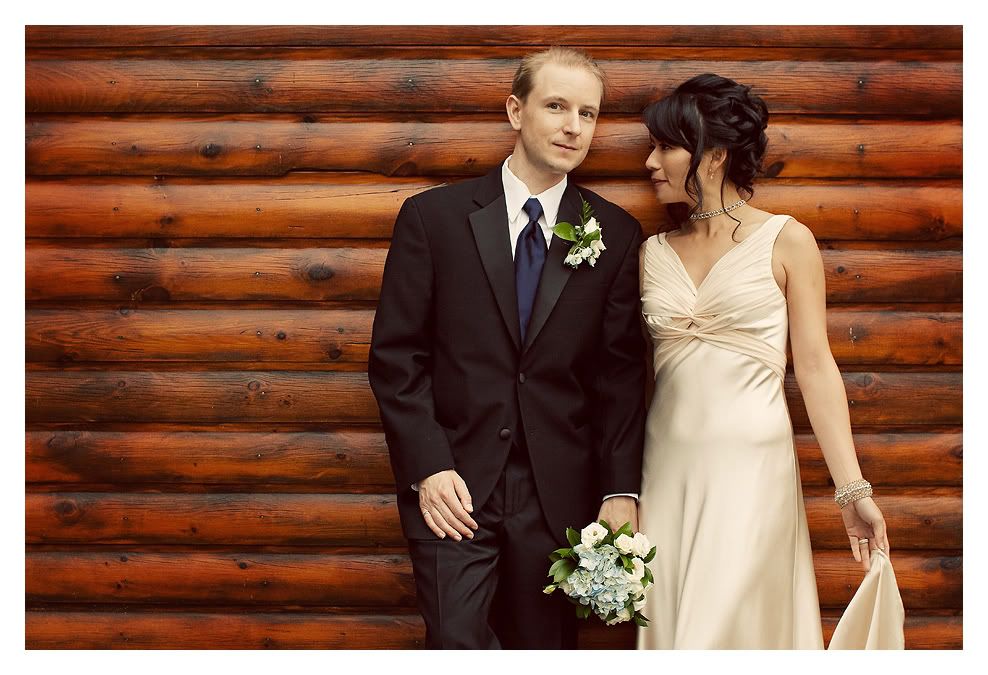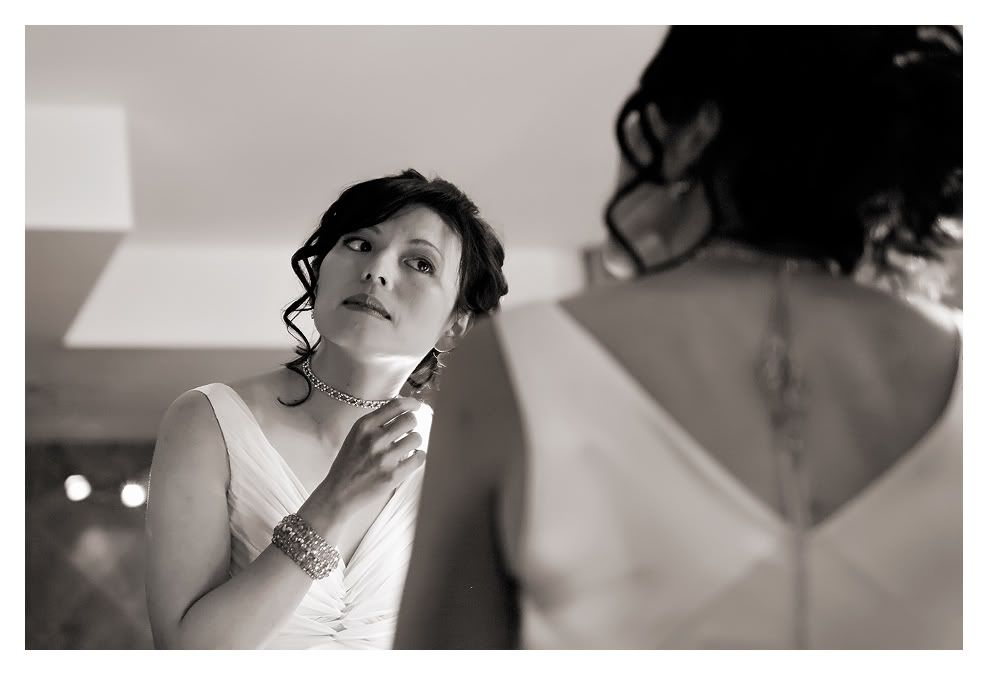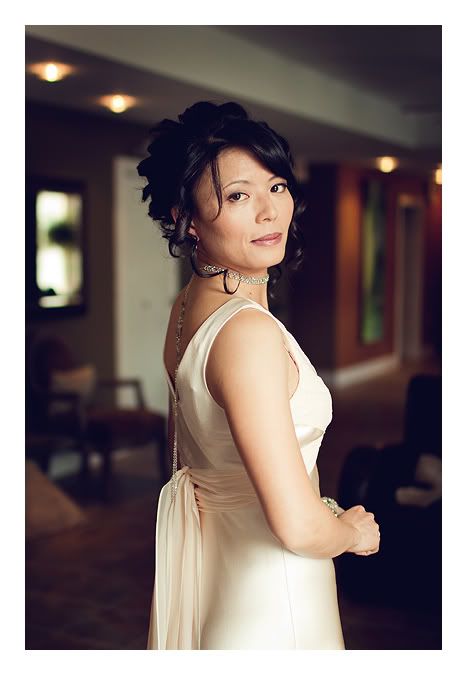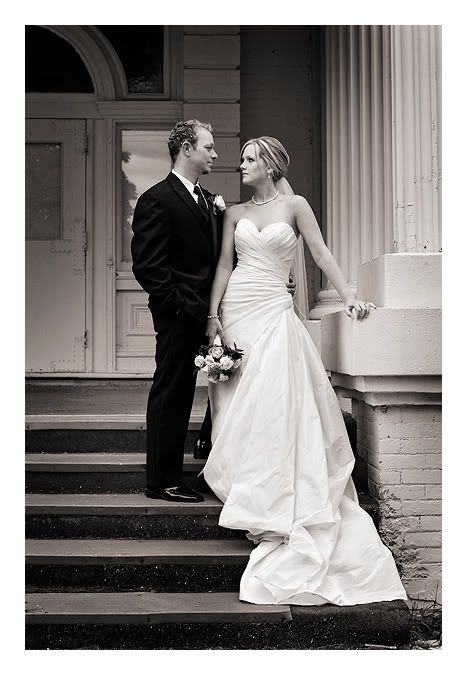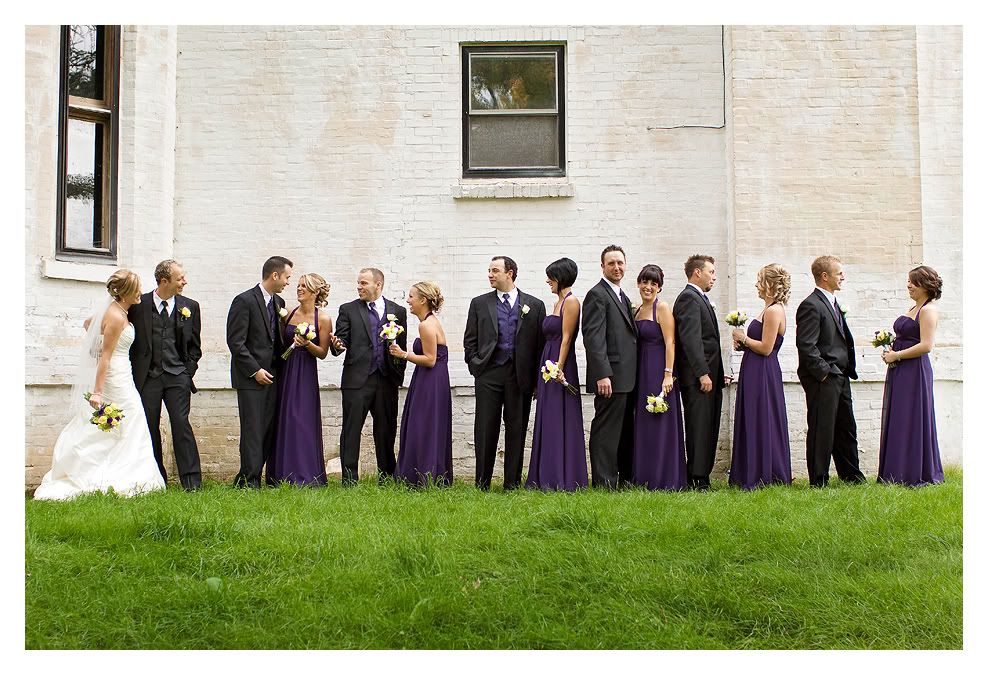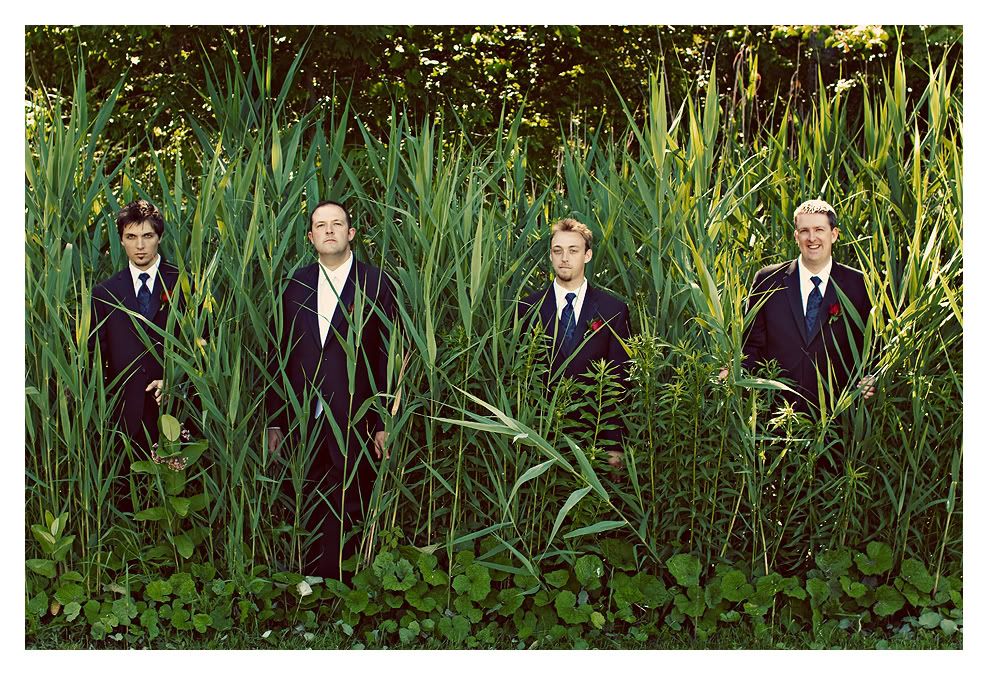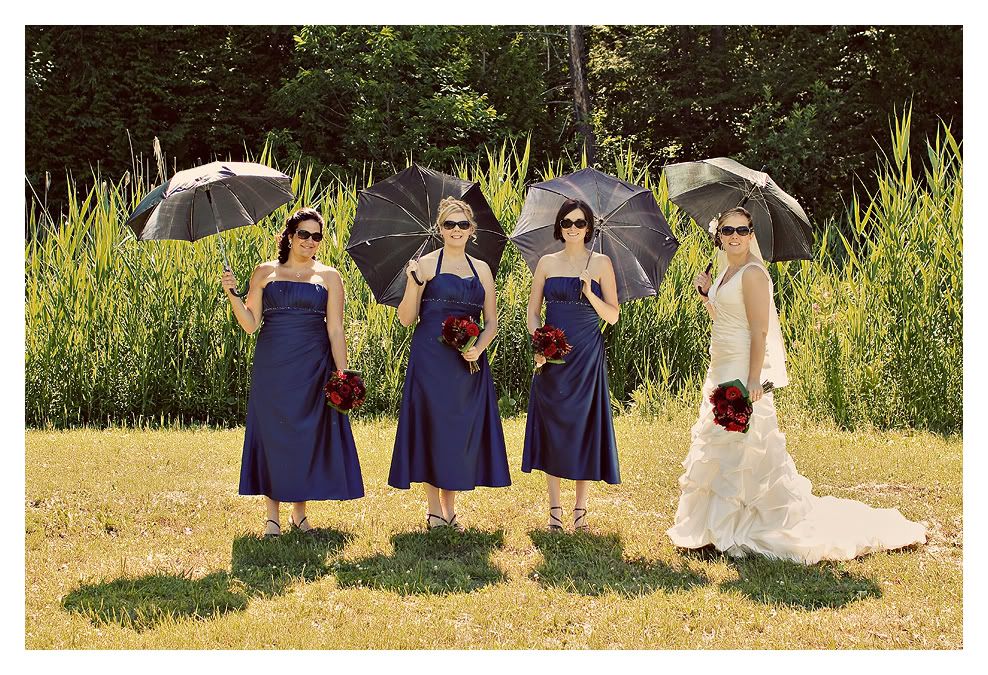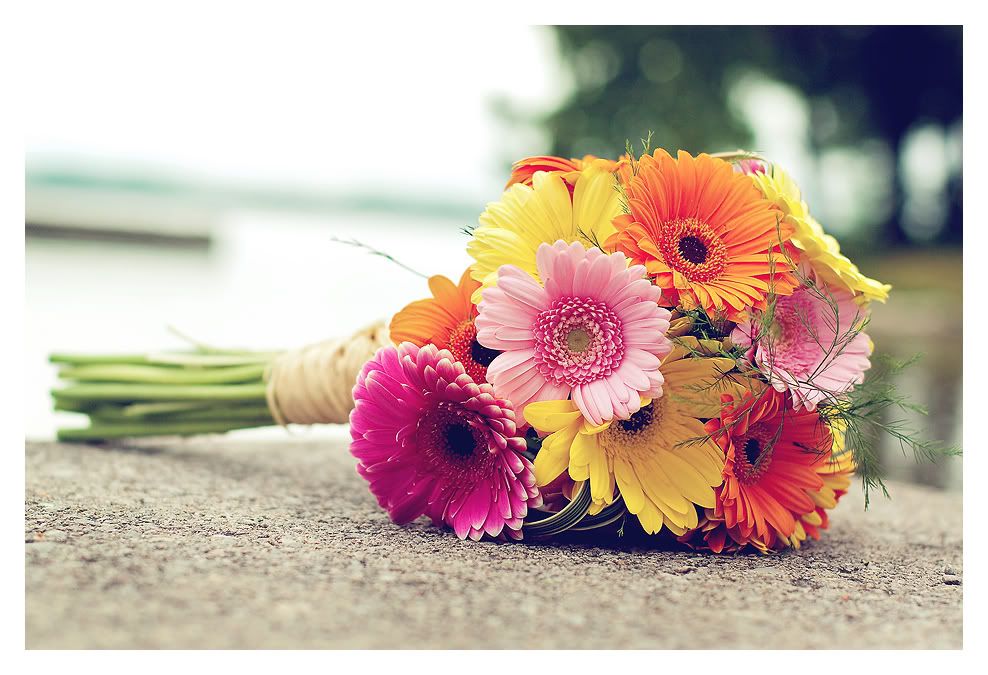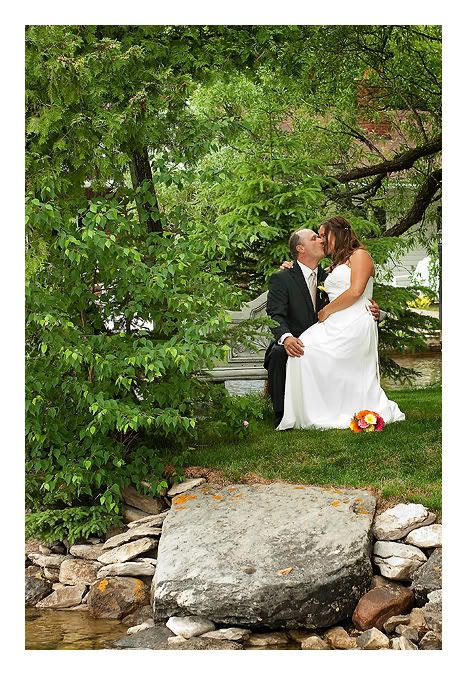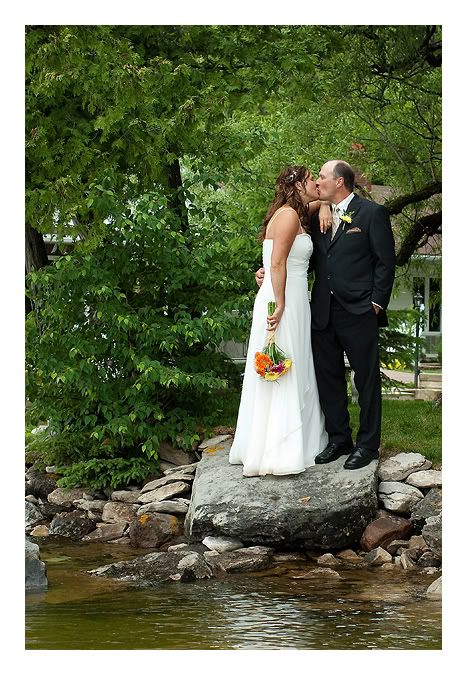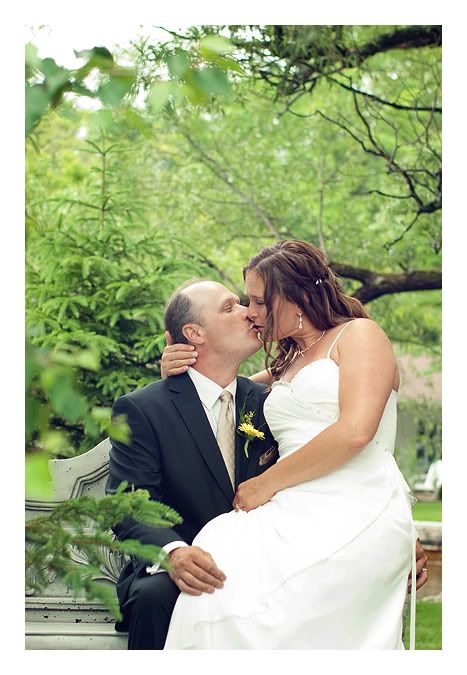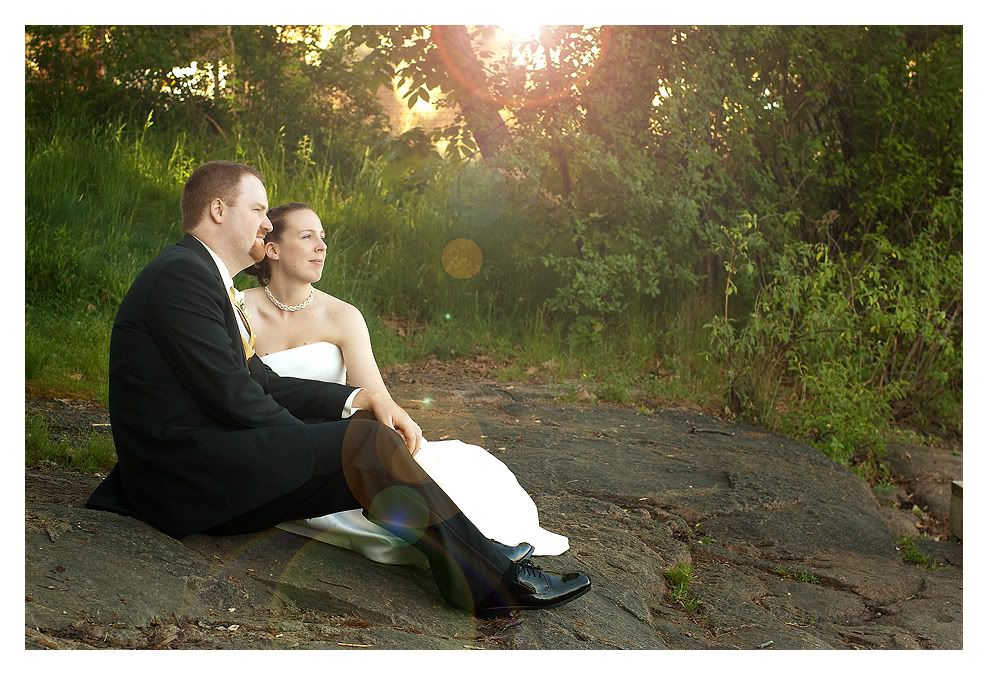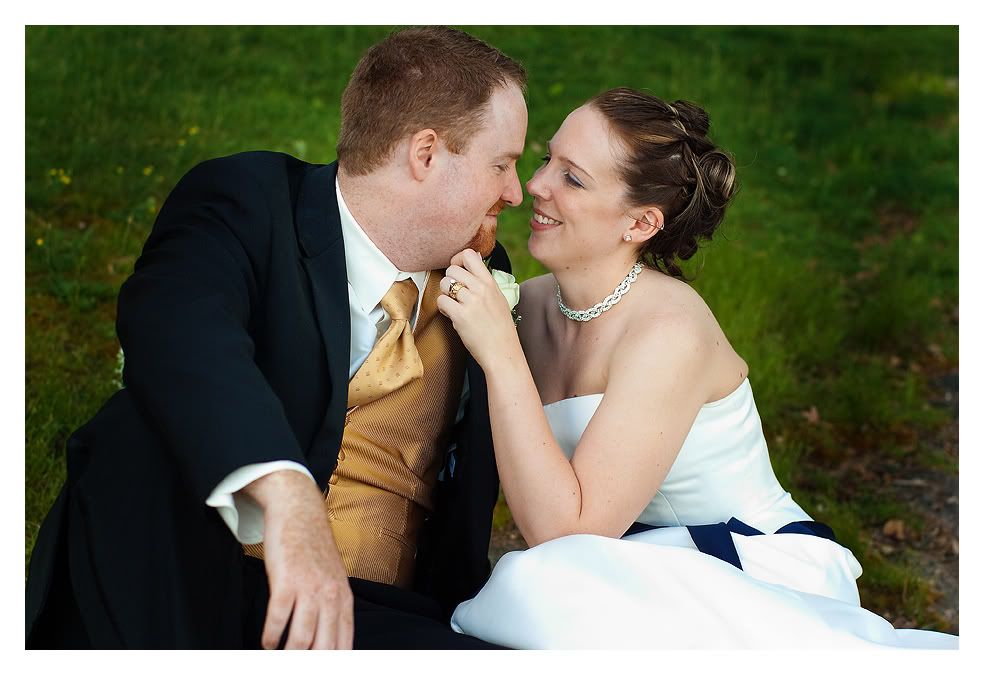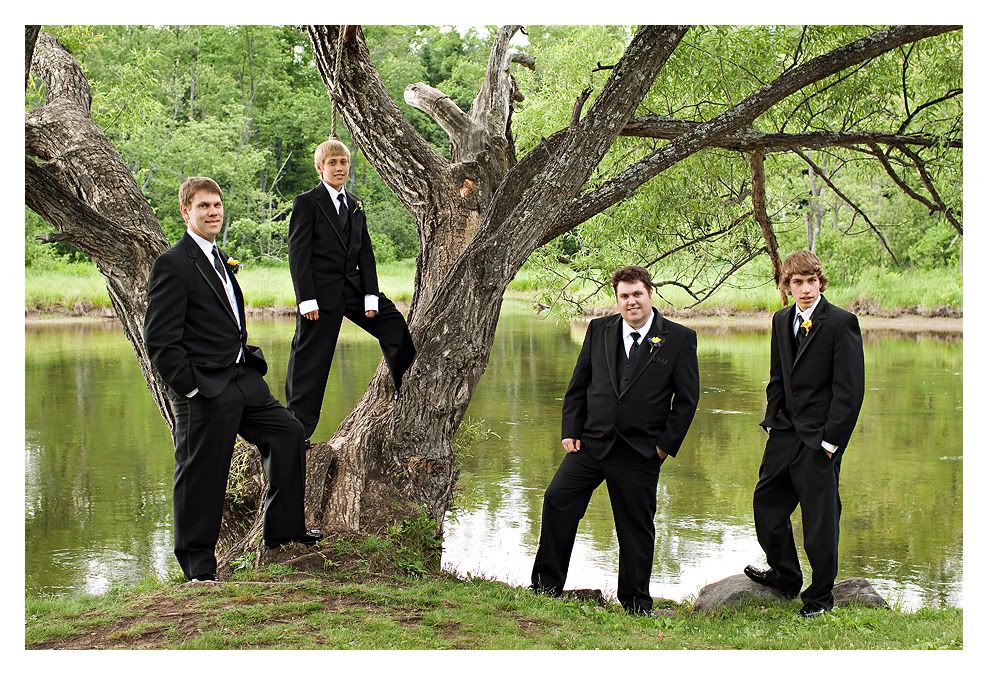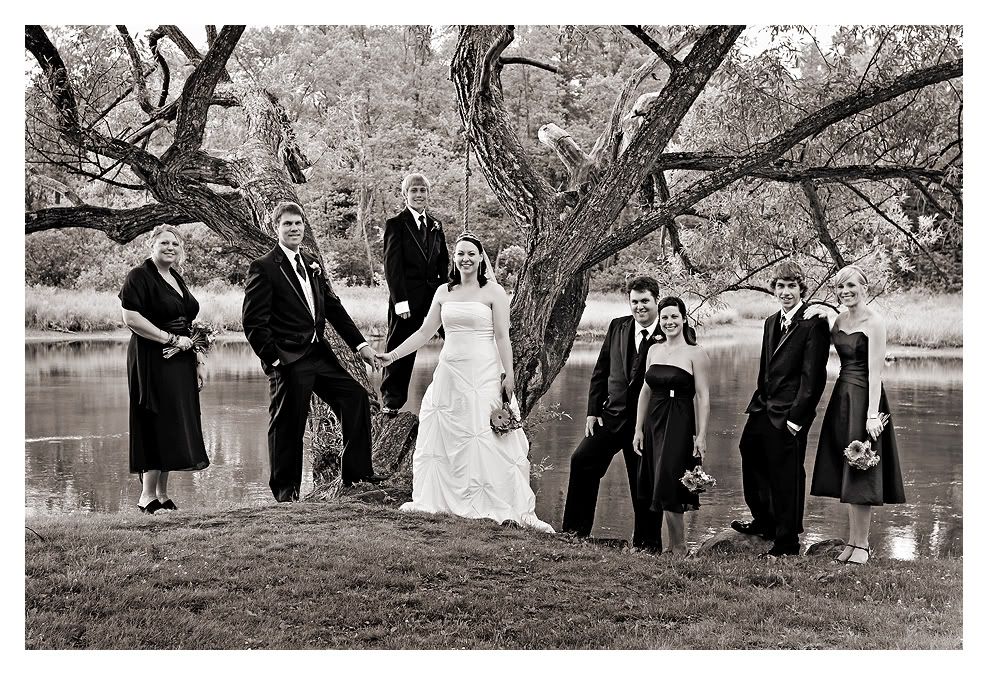 Babies , babies and more babies...
One of my favorite clients are newborns. Nothing beats the smell or little "coos" that come out of these cute little bundles. My job allows me to meet the newest additions in this world. To have a little snuggle too. Here are just a few that blessed us with their arrivel in 2010. Welcome little ones!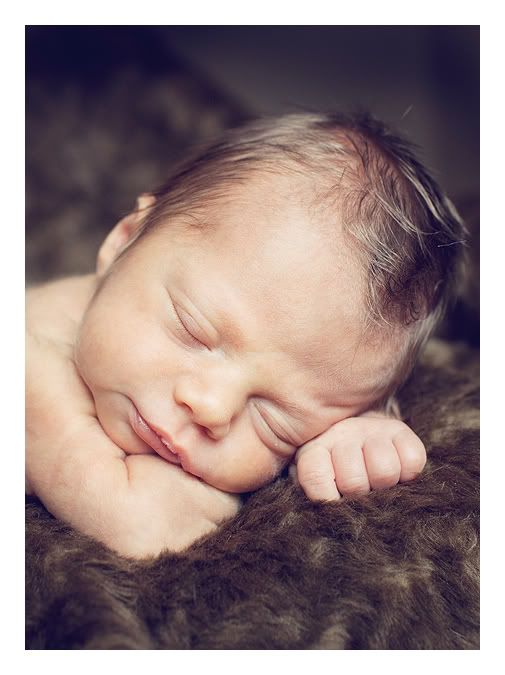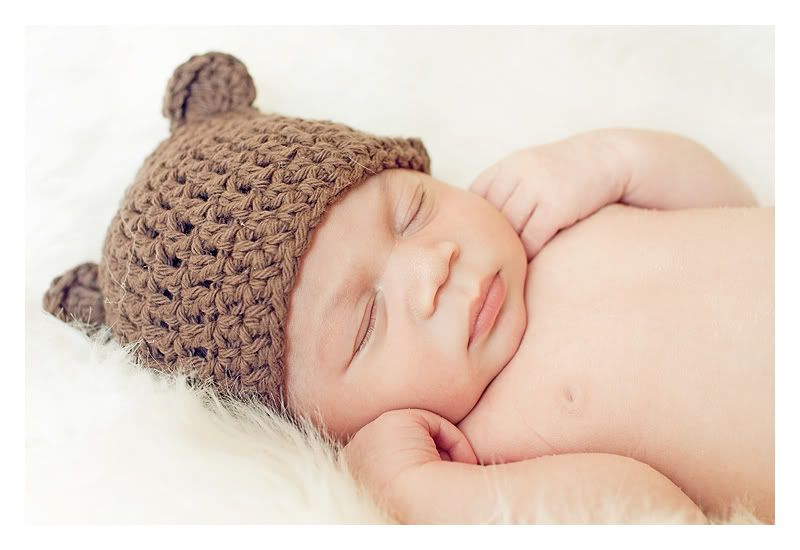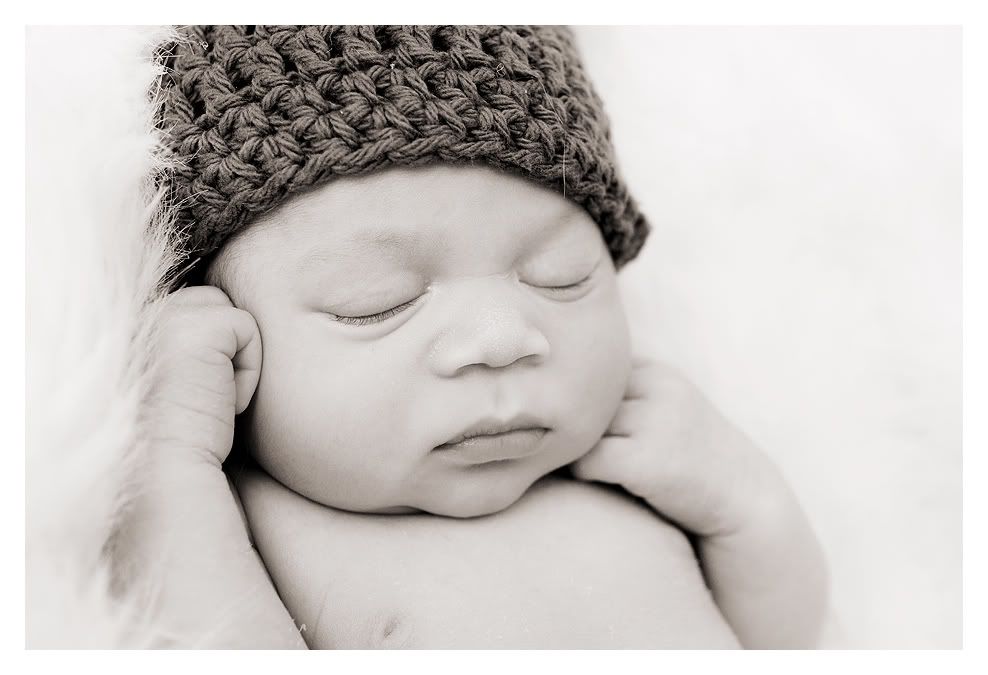 LOVE...
Nothing beats being in love. That feeling of newness. This two are just the cutest have been dating for a few years now. I had the chance to photograph them both in 2009 and now again in 2010. The are so great and in love. This was a FREEZING morning in October but these to were troopers and made it through the shoot. I am looking forward to taking their photos again next year ..thank you both:)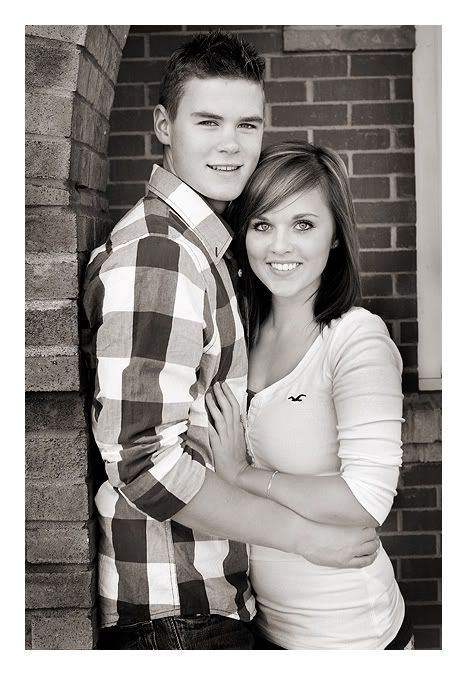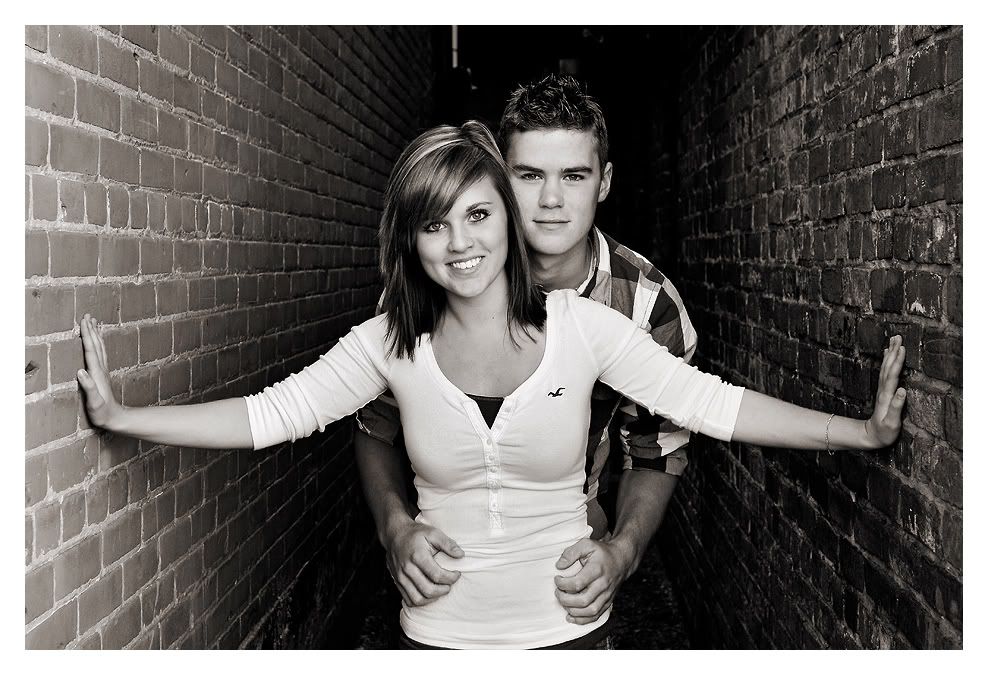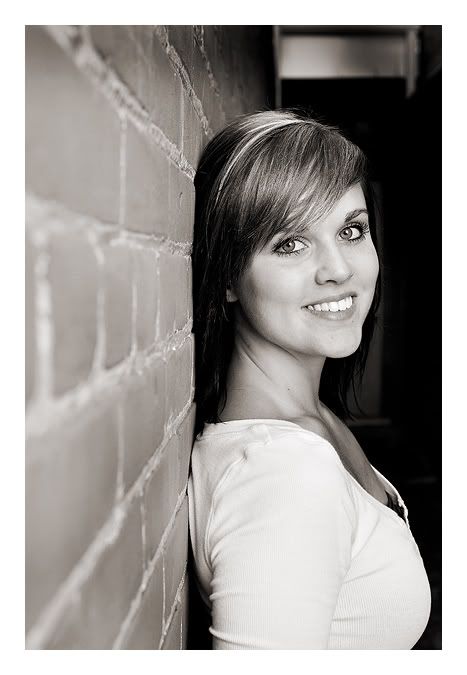 Such Beautiful Girls
This past fall l met one of the nicest families out there. A mother and her 3 stunning daughters. Trust me when l say that their beauty was inside as well as out.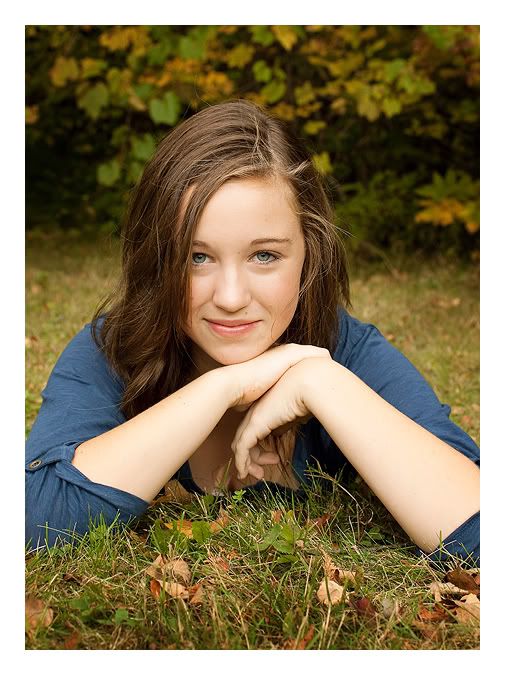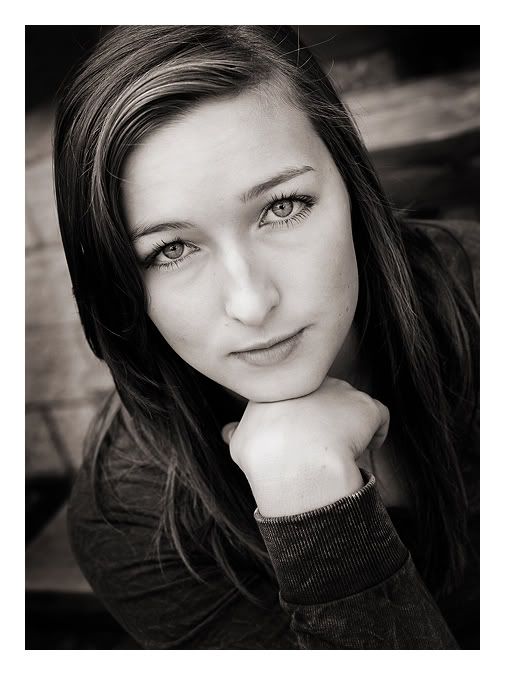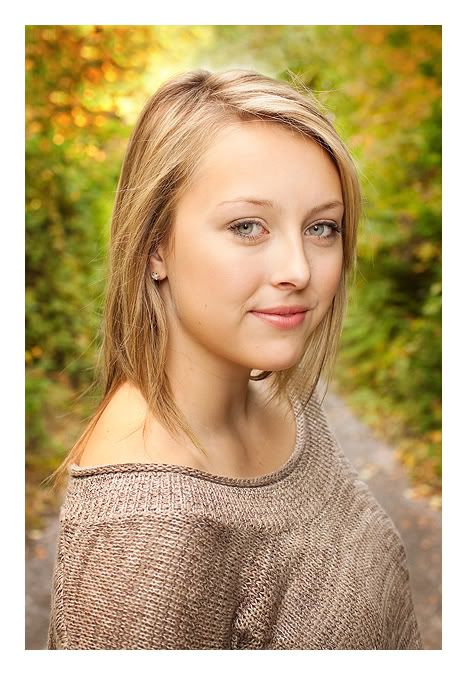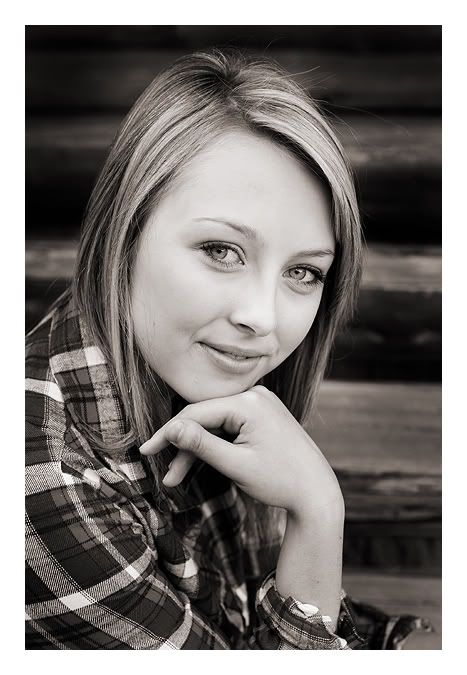 My Little Kiddos On Halloween
Thought it was time that l did alittle updating around here. I had a very busy 2010 and now have abit of time to play some catch up on blog. Thought l would share a few of my little ones dressed for Halloween. Alyssa was a 60's girls with the puddle skirt. Must say l loved this on her. Bought it a Winner's. They always have great costumes. Dylan being a typical boy was a Zombie. He is trying to be scary ...but l think he is just to darn cute to be!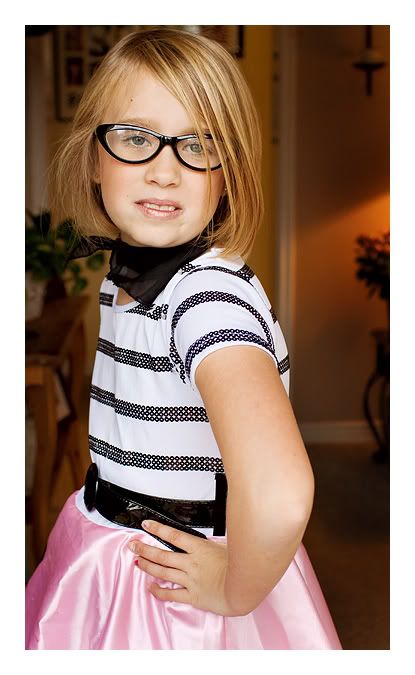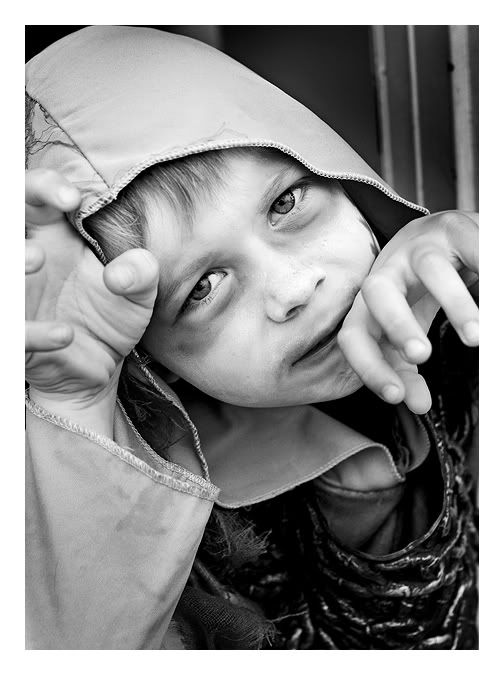 A beautiful wedding ...
I had the chance to photograph a great couple this summer out on their family farm. We had amazing summer weather with that warm golden glow. Thank you so much for allowing me to photograph your special day :)